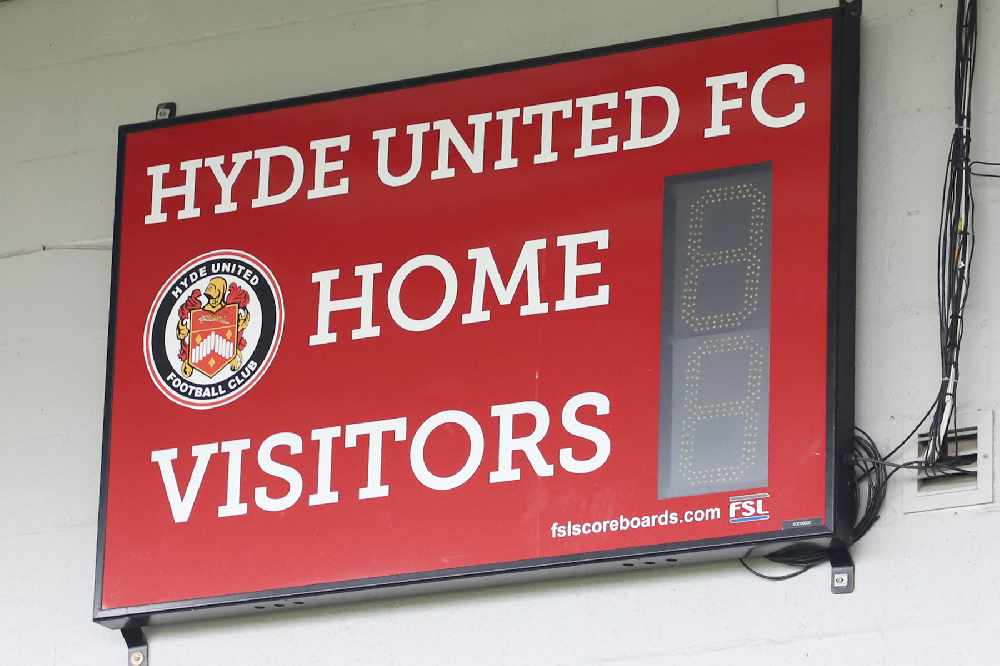 For a period of time last season, it looked as if Hyde were in real trouble of being dragged into a relegation fight in the NPL Premier Division.
However, the appointment of Nick Spooner as the new manager marked an upturn in fortunes and the Tigers reclaimed their roar to finish the season in 17th spot.
Spooner was appointed on a permanent basis in April to take the club forward in what marks their fifth season in step seven.
Brad Roscoe has been appointed as the Tigers' captain and the club, which was a National League side less than a decade ago, will be hoping to take the next step towards returning to those heights - starting on Saturday, August 13 with a home clash against Radcliffe.