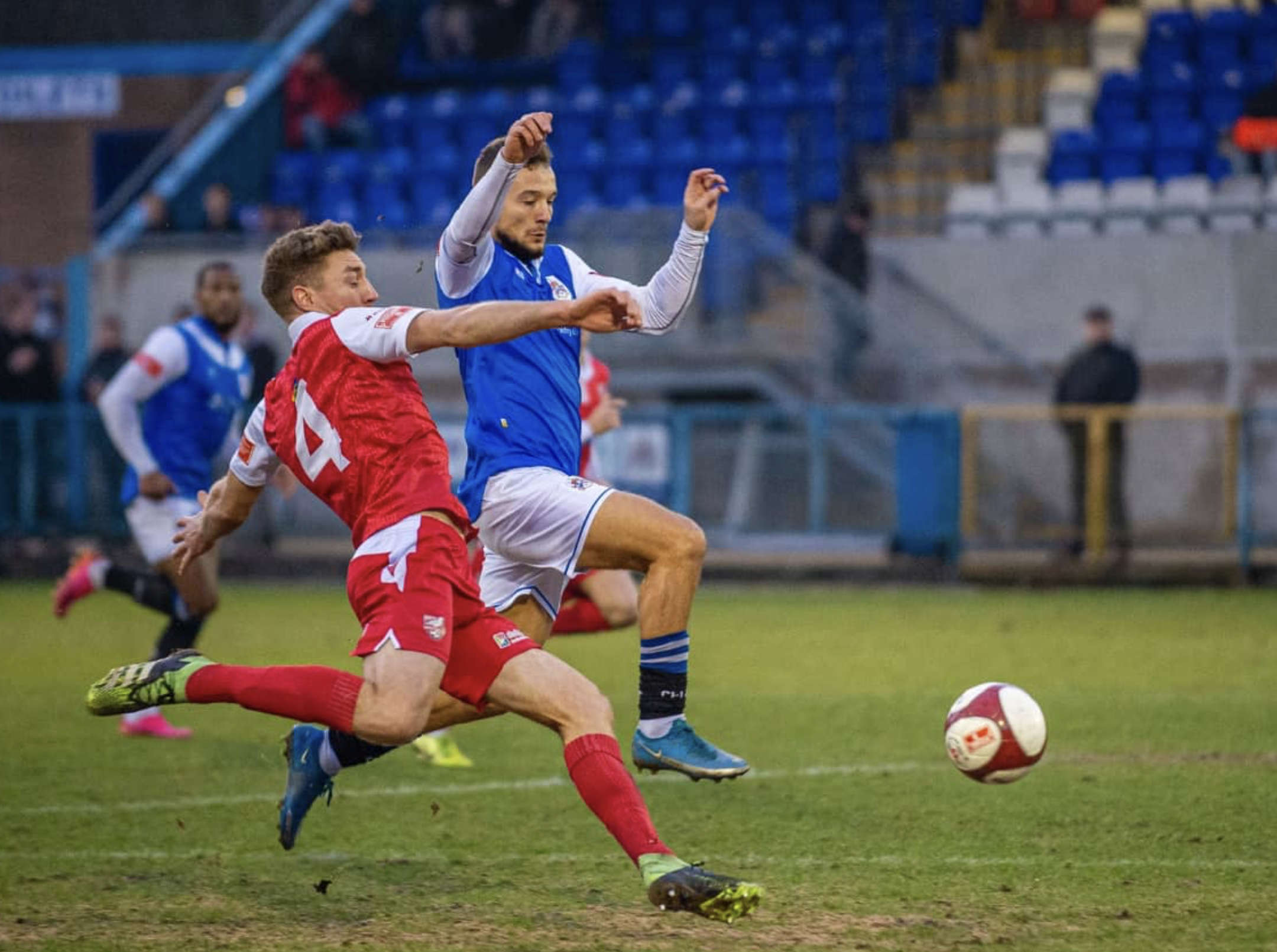 NPL Premier Division: Stalybridge Celtic 0-1 Scarborough Athletic
Celtic fell to a 1-0 defeat against an impressive Scarborough side at Bower Fold with the visitors scoring late into added time to take three points back to Scarborough.
Lewis Maloney's cross in the 91st minute went all the way through and made its way into the back of the net.
Scarborough looked threatening from the opening few minutes but it was Celtic who saw the game's first chance. A free-kick from Sam Wedgbury found Shane Killock inside the penalty area, he fired a powerful shot which flew just over the cross bar.
Brad Plan saw an effort hit the post for the visitors whilst Connor O'Grady had to be at full stretch to make a fantastic block just ahead of the goal line to prevent a goal from Cameron Wilson.
The visitors controlled the possession during the second half although did see yellow cards for Will Thornton and Jake Day, the former hacking down Scott Bakkor as he was racing into their penalty area and the latter receiving a caution for catching Shane Killock with his elbow when challenging for the ball.
Day could have received a second yellow after a late sliding challenge on Liam Hughes before he was then substituted by the visitors.
Scarborough continued to apply pressure but Celtic stood firm with Hughes making several saves and the back four managing to deal with Scarborough's long throw's and balls into the box.
However as we entered four additional minutes, a cross from the left-hand side by Maloney was missed by Celtic's defence and it went all the way through into the bottom corner of the net to give Scarborough a deserved victory.
Picture by Philip Smith Photography