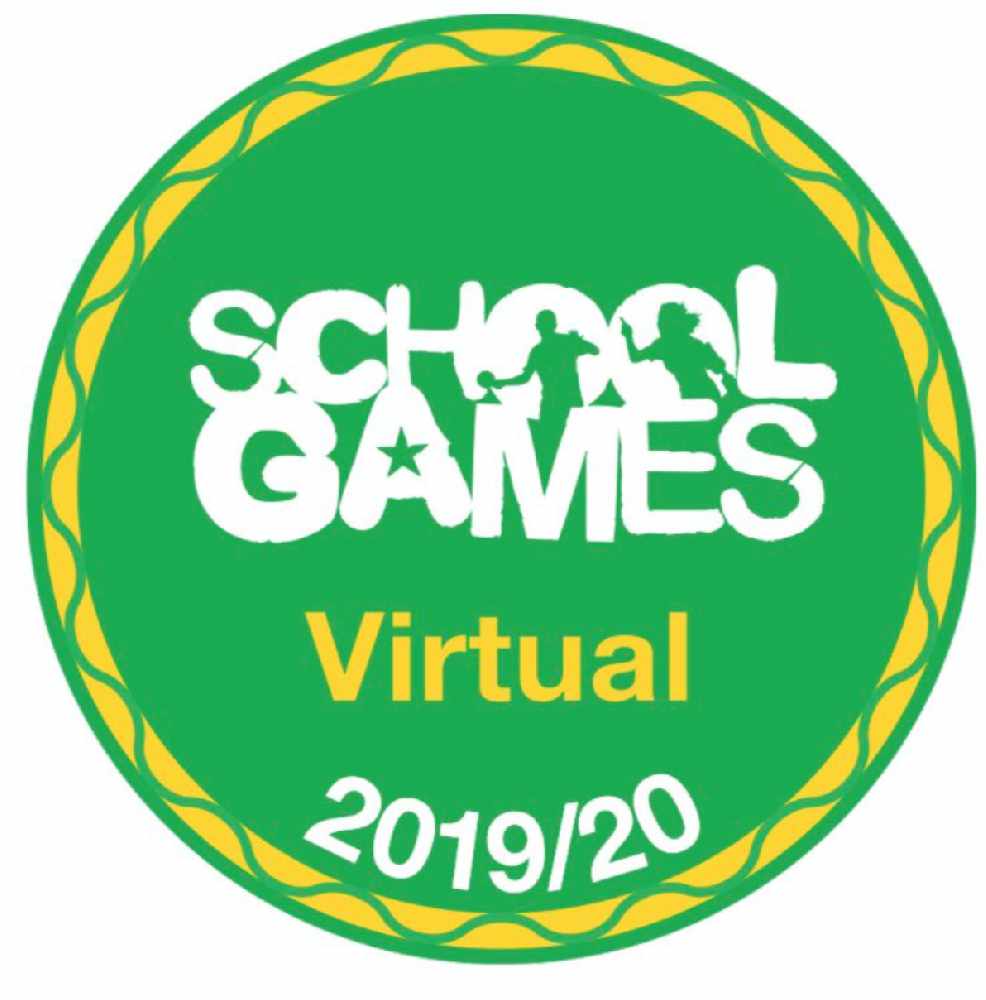 Schools across Tameside have been rewarded for their excellent work to keep pupils active, healthy and happy during the lockdown.
In the absence of PE classes and sport competitions due to the ongoing pandemic, teachers have uploaded a variety of daily challenges to their social media pages in a bid to keep pupils engaged, healthy, and happy.
The challenges, which have ranged from planking, shuttle runs, and target throws, to tricep dips, squats and bicep curls with tins of beans, have tested a variety of skills including hand and eye coordination, balance, and power.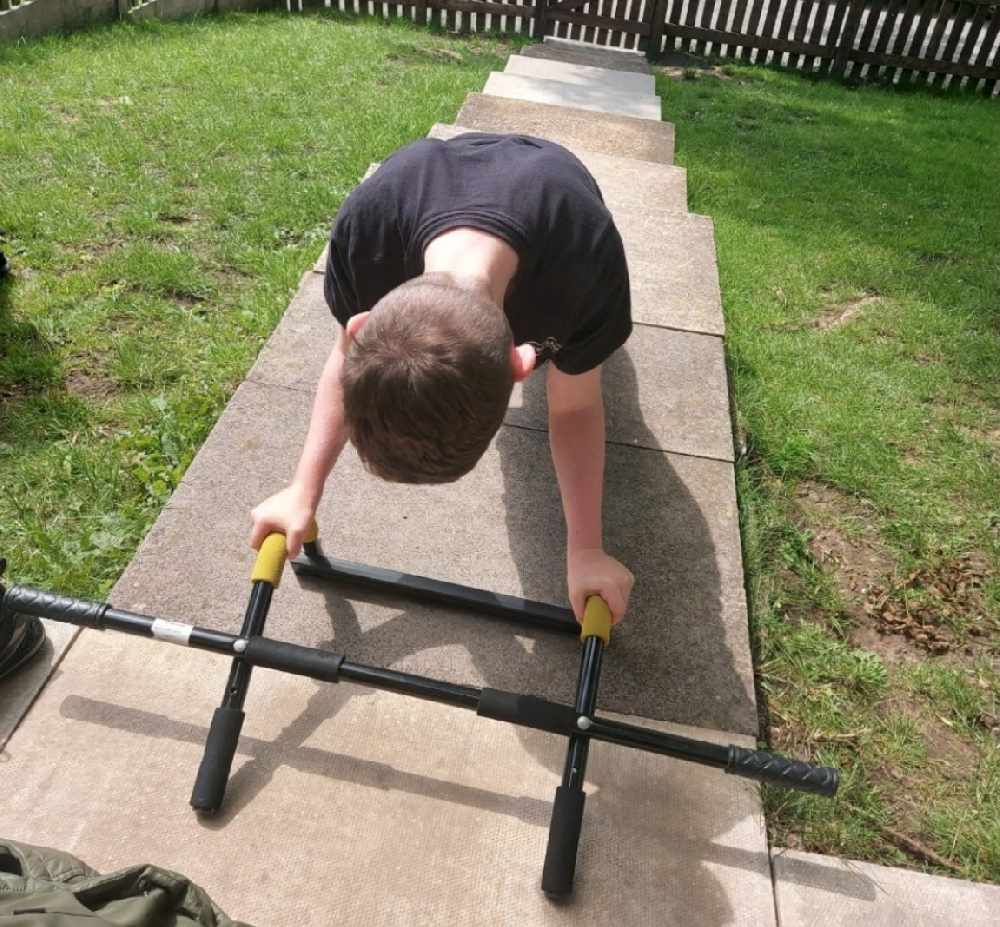 Pupils have been completing the challenges from the comfort of their houses and gardens, with many taking the opportunity to send in their own videos upon completion.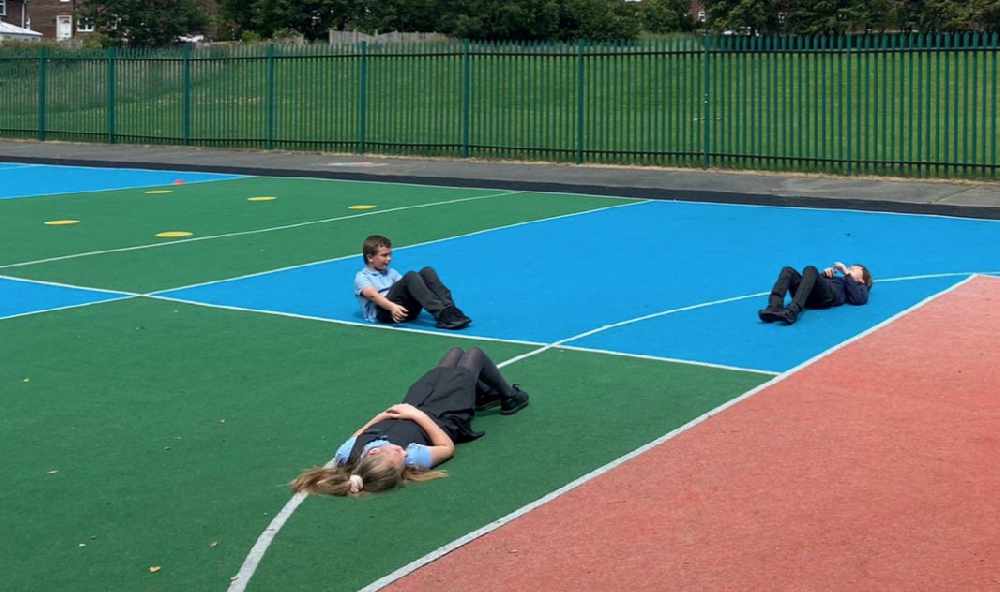 And if that wasn't enough, 3,000 children have also taken part in the Dr Ron Hyde 7 Mile Challenge.
The initiative, which is a collaboration between Tameside School Sports Partnership and the Running Bee Foundation, has challenged pupils to run, jog or walk seven miles in their local area during the lockdown.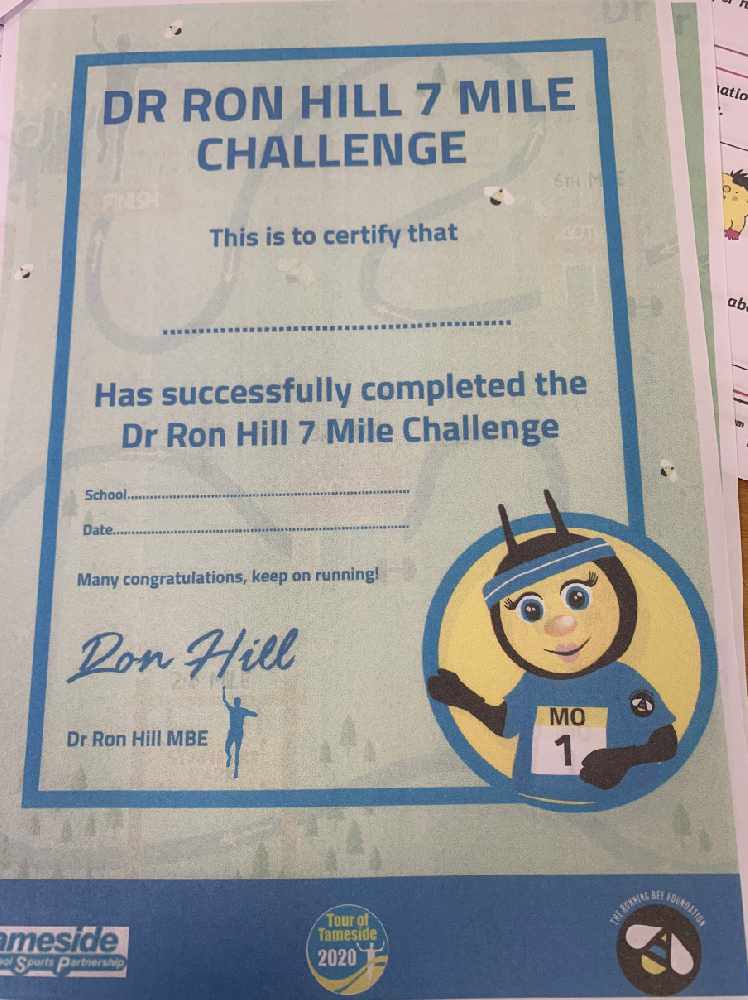 National School Sport Week has also coincided with the lockdown, further promoting the benefits of health and exercise. Anthony Joshua praised the efforts of everyone involved:
Wow thank you 🎉👏🎉 We are delighted to say that more than 2 million of you were reached through our National School Sport Week at Home campaign with @SkySports last week. What better way to say thank you, than a video from @anthonyfjoshua #NSSWtogether pic.twitter.com/tnzo9eQ7YK

— Youth Sport Trust (@YouthSportTrust) July 1, 2020
Schools have since been rewarded for their efforts with a School Games Virtual award, which includes a certificate and a logo which they can use on their social media accounts, website, and letterheads.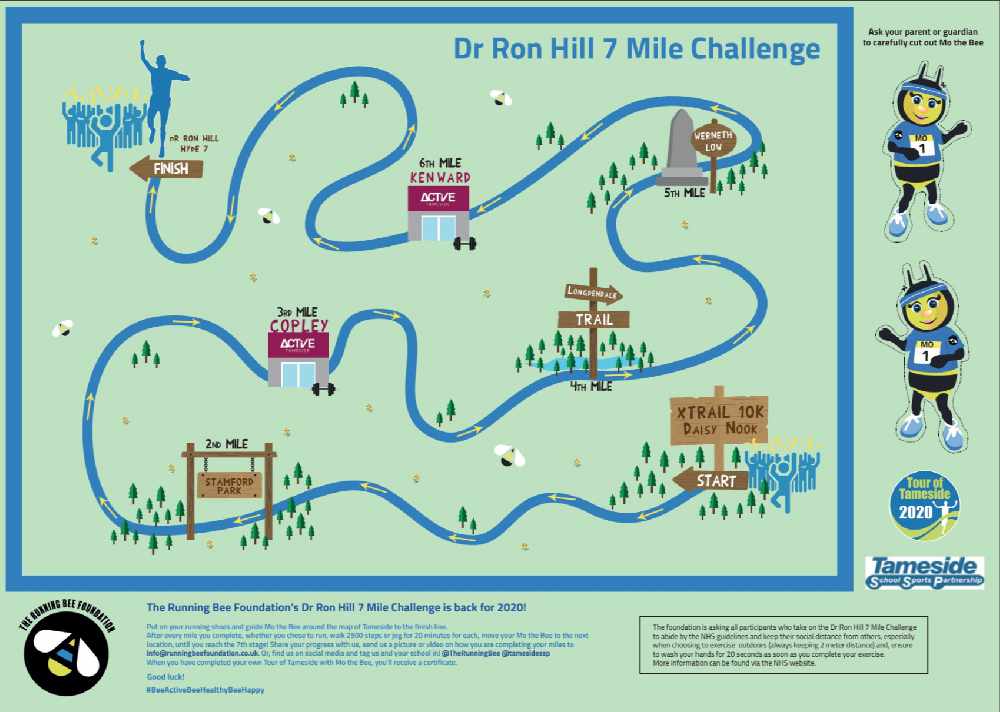 The initiative has been arranged nationally by the Youth Sports Trust and awarded by School Games Organiser, who are based at Great Academy Ashton and Rayner Stephens High School.
Commenting on the achievements, Emma Toone, Partnership Development Manager at Tameside School Sports Partnership, said: "This has been an unprecedented time for schools and school staff have been working extremely hard to ensure that their pupils aren't affected too much, continuing to engage them with physical activity/ PE timetables and fun challenges. It's been great to see how much schools have adapted to the 'work out at home' routines and have engaged pupils with fun activities. Some schools have even been running their own virtual sports days with a fantastic response from their pupils and families. They have been inspirational and motivating and deserve recognition."
If your school would like to apply for the award please contact Emma.toone@gaa.org.uk
Here is a list of all the schools who received awards:
-