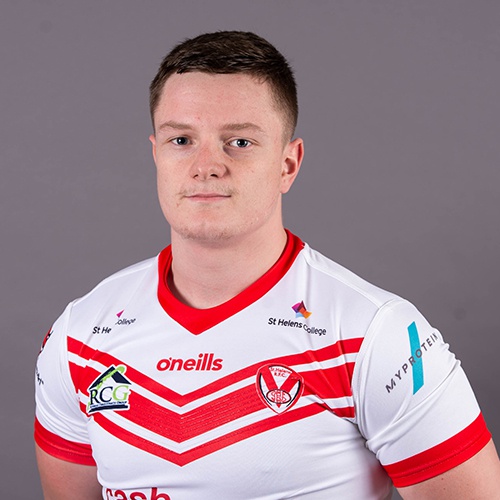 Newly-promoted Oldham RL Club's squad-building exercise for life in the Betfred Championship next season has continued with the capture of John Hutchings, a 20-year-old outside back who has played in the St Helens under-19s side for the past three seasons.
Before that, from the age of 14 to 16, he was in the Wigan Warriors scholarship scheme, having previously played at Orrell St James from the age of ten.
Said Roughyeds head coach Matt Diskin: "John has decided the system he's been in doesn't suit him so he's come to us on a one-year contract and I'm looking forward to working with him.
"He's a big, athletic kid of real promise who can play equally well at centre, wing or second-row."
By Roger Halstead