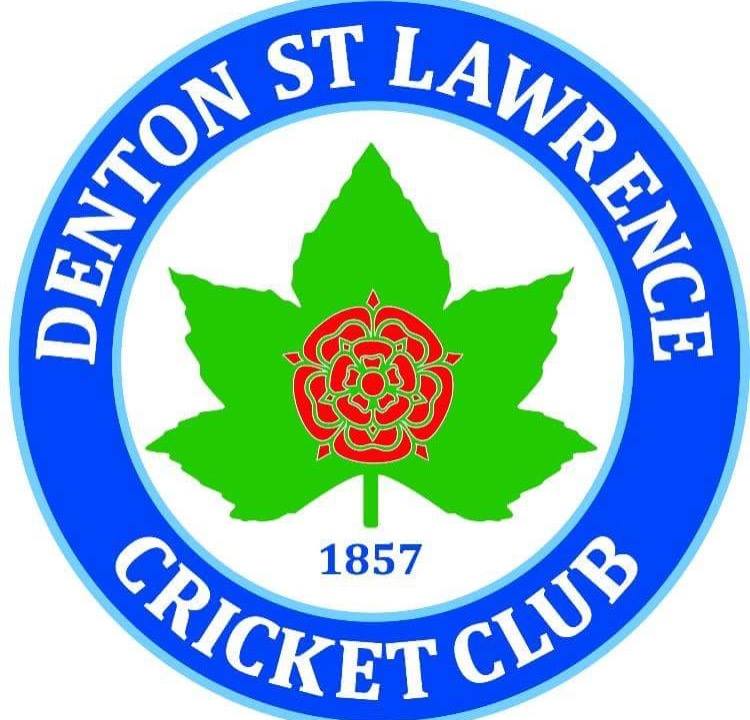 It was a short but relatively successful season for Denton St Lawrence Cricket Club.
Due to the coronavirus outbreak and a delayed start to the season, fixtures were condensed into a ten week schedule against Woodhouses - who eventually claimed the title - Denton West, Glossop, Flowery Field, and Denton.
The club began pre-season training at the beginning of March and were preparing to defend the double they had won the previous season - the GMCL Premier Division title and the Derek Kay Cup.
However, in a matter of a few short weeks, the pandemic put paid to those chances and cricket was put on hold until July. By that point the Greater Manchester Cricket League, in a bid to play some form of cricket, formulated a league structure that would benefit teams across the region. Each game was something of a derby and resulted in a swell in footfall at local grounds.
Saints finished the season with a second place finish in Division A.
Club secretary Paul Scott was happy with the way things transpired, and has already put plans in place to ensure the club has the best chance of succeeding in what will hopefully be a normal campaign next year.
Professional Neil Hornbuckle will be returning to the club for a second spell, having played an integral role in the club's double tropy success in 2019.
Speaking to Reporter Sport, Paul said: "As soon as we finished this season the planning started for next year. We're looking at things now as if it's going to be a normal cricket season, which is how we planned for it this year, but then we didn't end up playing until July. It took until July for the ECB and the GMCL to reach an agreement on how we could play. It may be that the current rules are still in place next year, but at least we'll get a full season.
"Neil's return will be massive for the club. Not only is he a great player, but he's a top lad and he's also great with the juniors and trains them as well."
Reflecting on the season, in which the second team won their group, and the third team came second in their division, Paul said: "
"We only ran two junior teams this year - Under 11s and Under 13s - because of the difficulty of running the training nights. We could only train them in groups of six. We didn't have enough coaches, so the best way to do it was to run the two teams. A lot of the Under 17s were playing senior cricket anyway, and the second team was very young with just one player over 30.
"Dave Bardsley coaches both the 11s and 13s, and he's done brilliantly throughout the season."
Many clubs in the country have been financially hit by Covid-19, but the Sycamore Park outfit have escaped relatively unscathed in that respect.
And while the cricket season has ended, the club is still open for business - but for members only. Paul said: "Throughout the season we had a one way system, but since the new rules were announced a few weeks ago we've made it a table booking service only. We've also bought a cheap mobile phone and this gives people the chance to text us their orders.
"We've restricted it to members only and we're not generally opening it up to the public."