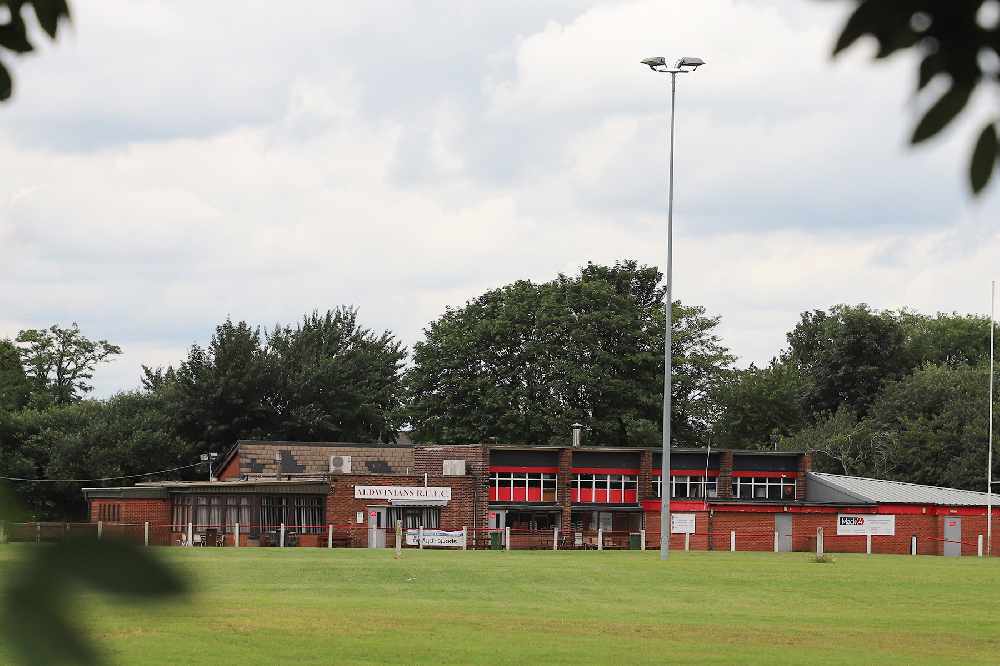 Aldwinians Rugby Club is appealing to the local community to help raise £10,000 towards the  general running of the club and to fix the leaky roof at Audenshaw Park.
Like all clubs up and down the country, the club was forced to close its doors following the coronavirus outbreak in March and is still in the process of returning to some kind of normality.
Aldwinians, which prides itself on its welcoming ethos and extensive range of teams, has a gym for community use and also hosts meetings for the most vulnerable members in society, especially the elderly.
Audenshaw Park has also been used to host Tameside Netball Club sessions during the lockdown and, depending on rulings in the coming months, could potentially accomadate the annual bonfire and firework display in November.
But for now, attention turns to this weekend as the club is set to host a 'Pitch up to Rugby' event, which will be a return to Sunday rugby and allow parents and players to get back playing.
There will be 10 aside touch and pass games for all ages and teams over the weekend as the opportunity to renew membership for the upcoming campaign.
Speaking to Reporter Sport about the activities on Saturday and Sunday, Ladies player Katy Davies said: "Due to following the RFU guidelines, we can't play full contact rugby up to Stage F - that's where you can have full contact. At the moment we're at Stage D where you're basically allowed to do 15 minutes of contact below the waist, one-on-one, and not in a game. We're allowed to do touch rugby which is what we'll be doing this weekend.
"It's been frustrating for quite some time to not be allowed contact and to just focus on fitness, but the fact that we're moving forward and going into touch rugby has helped. Naturally we do want contact."
Those who donate to the fundraiser can take advantage of some fantastic prizes.
A donation of £90 or more will be rewarded with a Four Ball golf Experience at Stamford Golf Club, worth £140, whilst a donation of £20 or more will be rewarded with Personal Training Group Sessions at the club.
To donate and for more information, head to the following link:
https://www.crowdfunder.co.uk/presidents-fund