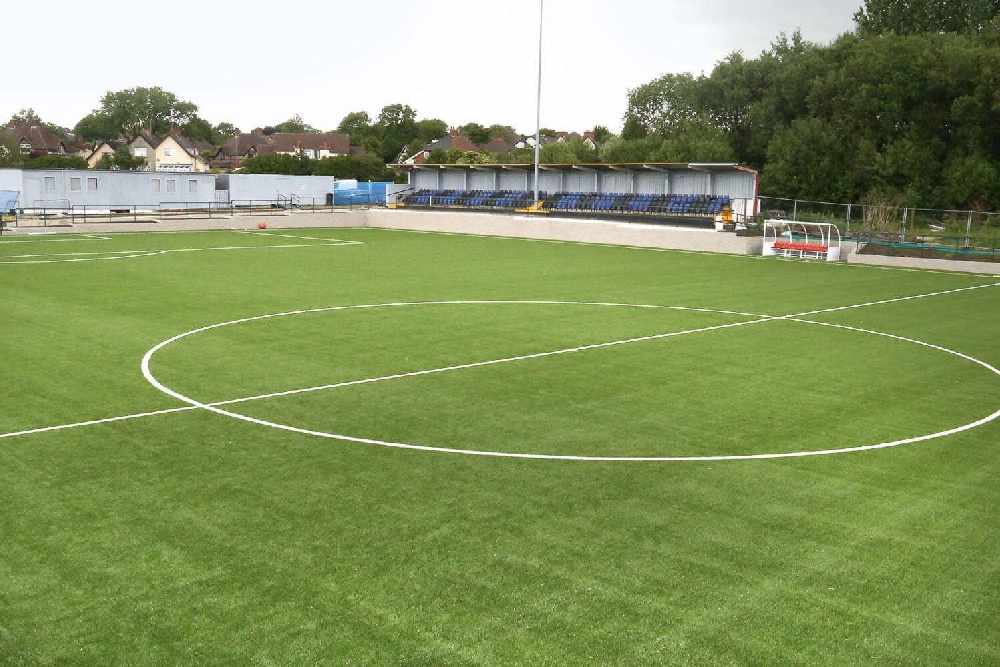 Lewis Charnock, former St Helens, Bradford Bulls (on loan) and Barrow Raiders half-back or loose-forward, has signed for Roughyeds on a two-year contract.
He has played in Super League for Saints and in the Championship for Bradford and Barrow, where he has spent the last three seasons.
While at Bradford on loan from Saints during the 2016 season he formed a slick half-back combination with Dane Chisholm.
More significantly, Matt Diskin was a Bulls' assistant coach at that time and the prospect of linking up again with Oldham's new team boss was a significant factor in Charnock's decision to put pen to paper on the Roughyeds' contract. "When he told me there was an opportunity at Oldham I jumped at the chance of working with him again," said Charnock (25), who has been living in Barrow but who moved back to his home town of Warrington when his agreement expired at the end of last season.
For much of his time at Craven Park — the first year in League 1, the second and third years in the Championship — he and Jamie Dallimore were the half-backs.
Added the Oldham new boy: "It's tough in the Championship, especially when you're up against full-time opponents. Hopefully, I'll be injury free and able to play my best rugby. "I'm certainly looking forward to it — and looking forward to working with Matt again."
A product of Rylands Sharks, he went to Saints, aged 14, and worked his way through scholarship and academy rugby to first team Super League appearances when he was only 18.
He was also named in an England Academy squad that included Ben Austin, Joe Burgess, Oliver Gildart, Lewis Tierney, George Williams (all Wigan), Jake Connor, Tyler Dickinson, Kruise Leeming (Huddersfield) and Toby King (Warrington).
Charnock was the only St Helens player in the squad.
In June, 2016 he went to Bradford on loan, initially for one month. When the month was up, the deal was continued on a week-to-basis and ultimately to the end of that season.
He played 12 games for the Bulls that year, including half-back appearances, first with Oscar Thomas and then with Chisholm, in Bradford's 48-4 win at Bower Fold and 44-12 win against Roughyeds at Odsal.
His last two appearances for Bulls, both alongside Chisholm, were in their 36-12 win against Dewsbury in the Championship Shield semi-final and their 27-16 defeat of Sheffield Eagles in the final.
As his agreement with St Helens was coming to an end there was considerable conjecture at the time that Bulls might sign him outright, but it didn't happen and he went off to Barrow.
A delighted Diskin said "I've tried to sign Lewis in each of the three years I've been a coach in the Championship. He plays it close to the line and for a half-back he's very tough and very brave."He'll be a massive addition to our half-backs."He's had a couple of what I call freak injuries because he's such a combative player, but he's fully fit and ready to go and I'm delighted to get him. "He has the qualities we'll need to be competitive in the Championship."
By Roger Halstead