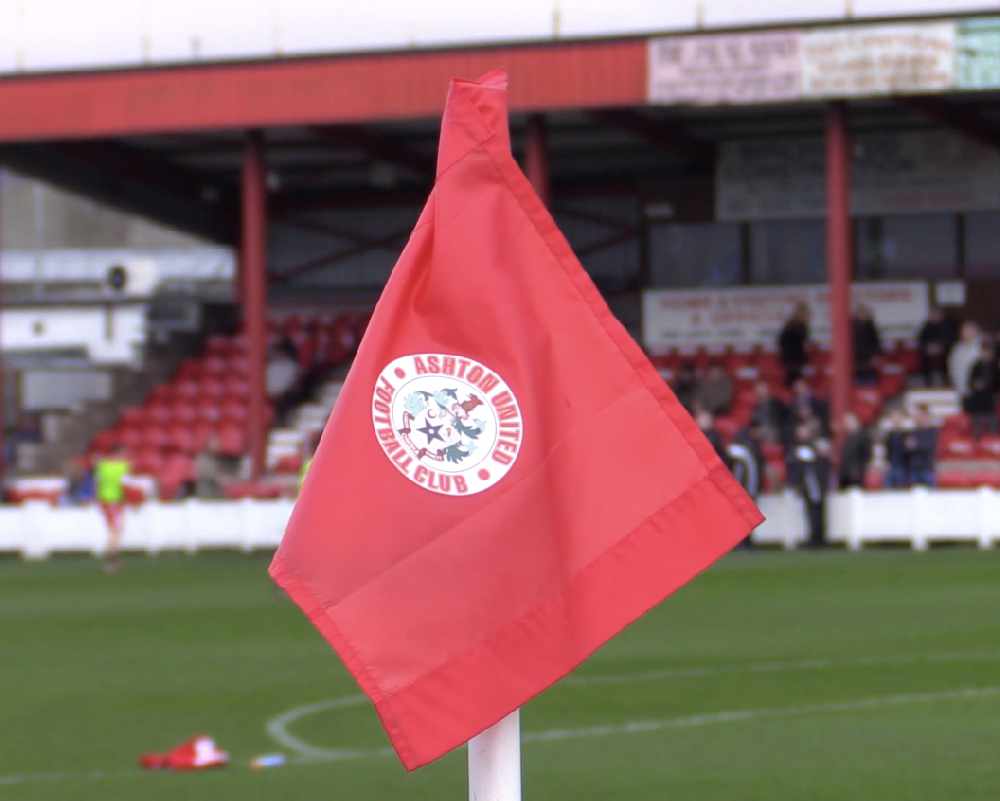 FA Cup first qualifying round: Ashton United 0-1 Hebburn Town
A single goal in the first ten minutes was enough to see the visitors from the North East into the second qualifying round after a low quality encounter at Hurst Cross.
The goal arrived after Dylan Archer was fouled out wide by Ben Hardcastle which saw Kieran Aplin's free kick allowed to pass into the area where Amar Purewal guided it home past stand in keeper Oliver Martin. A good flick by Tom Bentham then put Jack Redshaw in on goal and it needed a decent left hand save from Mark Foden to deny him and just before the half hour a blatant penalty was missed by referee Paul Roots as a neat turn by Tom Warren saw him brought down in the area by Archer.
Just beforehand Richardson's touch had put Connor Bell in on the angle and he shaot straight at Martin and Macadam's run from his own half ended with him shooting well over. Harry Coates stepped forward to win a corner following a neat 1-2 with Hardcastle and it was Coates' header from the resulting corner which was eventually blocked out near the goal line.
In the second period the closest the hosts came to levelling was when Harvey Macadam headed Stavros Tserpes' cross into the side netting and almost the last chance saw a good chip from Chris Rowney see Tserpes head the ball past Foden only for Thomas Devitt to clear it in front of Mubarak Adarbioyo.
Centre forward Bell got behind Coates requiring a good save from Martin who also collected the rebound and he could have made matters worse late on as he tried to lob Tserpes' short back header over Martin but lacked the height to do so.
Ashton Utd: Martin, Hardcastle, Spratt, Raynes (Tserpes 46), Coates, Sheridan, Macadam (Anghel 67), Rowney, Bentham (Adarabioyo 62), Redshaw, Warren. SNU: Hartley, Ntula.