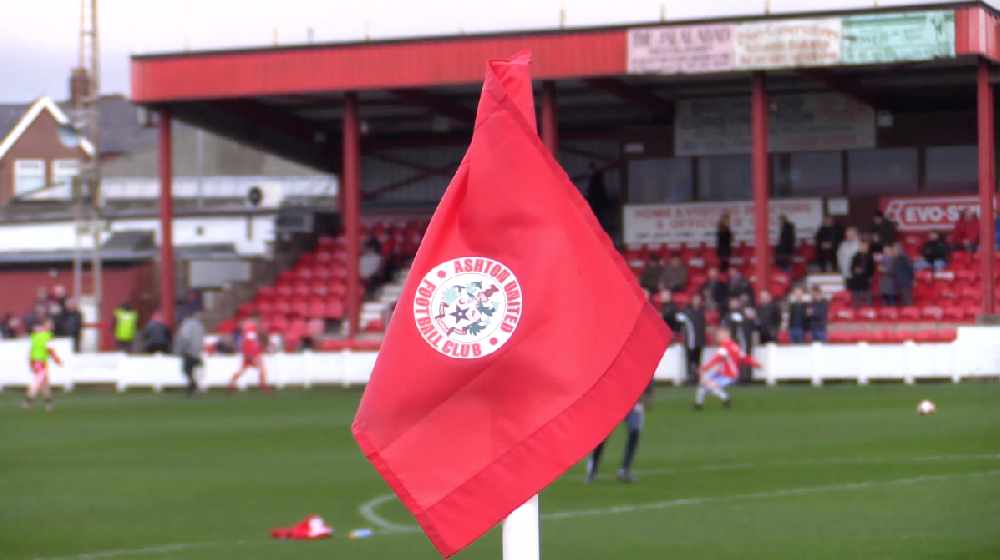 NPL Premier Division: Gainsborough Trinity 1-1 Ashton United
Right back Adam Senior rescued a point for the visitors with a header three minutes from time in a somewhat controversial encounter at the Martin & Co Arena. Michael Raynes and Liam Tomsett were restored to the Robins' line up but it was Brad Grayson with a couple of early attempts blocked for the home side before Tomsett was just unable to take Jordan Hulme's pass in his stride and then saw his shot blocked by Cartwright.
Hulme then won a corner which saw Harry Coates' header just past the far post but Jessop was too quick for Coates at the other end and when the free kick was delivered Lewis Carr's header was helped into his own net by the Ashton centre back. Rice's deflected effort then needed Oliver Martin to turn it round the post but on half time Tomsett was brought down in the area by Lewis Butroid with the referee unmoved so much so that manager Michael Clegg was booked for protesting during half time.
Five minutes into the second period and Harvey Macadam's deep cross saw Cartwright misjudge it with Casian Anghel having no-one to cross the loose ball to and Butroid's corner then saw Bishop's header tipped over. Midway through the half Anghel's latest corner saw Raynes' towering header kicked off the line by Bishop and Hardcastle got insufficient contact on a cross after Hulme had robbed Jessop.
With frustration growing Senior's deep cross won a corner off Wilson and Anghel's delivery saw Senior's head meet the ball and send it bouncing into the roof of the net and there was still time for Coates to see his own header held just under the crossbar by Cartwright before an Ashton breakout saw Hardcastle taken out by sub Hornshaw who saw red for his troubles.
Ashton Utd: Martin, Senior, Spratt (Anghel 18), Macadam, Coates, Raynes, Hardcastle, Brewster, Hulme, Tomsett (Bentham 62), Warren. SNU: Mee, Baird, Bianga.