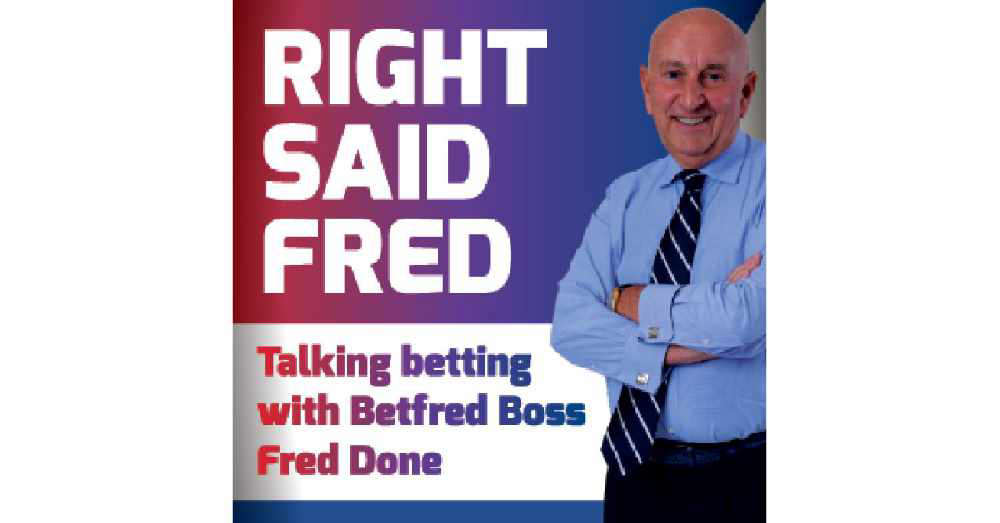 Betfred have cut the odds on United doing what some would say was the impossible - and winning the Champions League.
We're now 14/1 from 16/1 for the Reds to win the richest prize in club football.
That's because they are top of their European group after the workmanlike first win at Villarreal under caretaker boss Michael Carrick.
But ahead of Sunday's much tougher encounter at Chelsea, United are 100/1 for the Premier League title.
It shows how alarming was the drop in form for my team under Ole Gunnnar Solskjaer for a couple months ago they were 5/1.
At this key stage of the season with the January transfer window looming, Betfred have City 8/11 favourites for the title with Chelsea 5/2 while Liverpool are at 9/2.
The money is clearly on those three with the Reds and West Ham next up as 100/1 shots!
There remains one question on the lips of all football fans Pep namely who will replace Solskjaer at Old Trafford? Pep Guardiola would be my choice.
Still the domino effect might be activated and France's top club could hire out of work Zinedine Zidane (5/1 to takeover at United)....leaving Poch free to join us.
It's proved a real family affair for a Betfred winner who pocketed £75,000 from a 50p wager on the Irish Lotto.
The 40-year-old mother-of-two, from Leicester, stuck with the numbers – 6, 7, 18, 32 and 37 – that she's been using for 20 years, which saw her win the jackpot, which by coincidence is slightly more than she and her husband owe on their mortgage, which is now being paid off.
The lucky numbers were picked based on the house numbers of her and her family members – with number 6 for her brother-in-law's home, 7 for their old address, 18 for her mother's, 32 for her current address and 37 for the in-laws'.