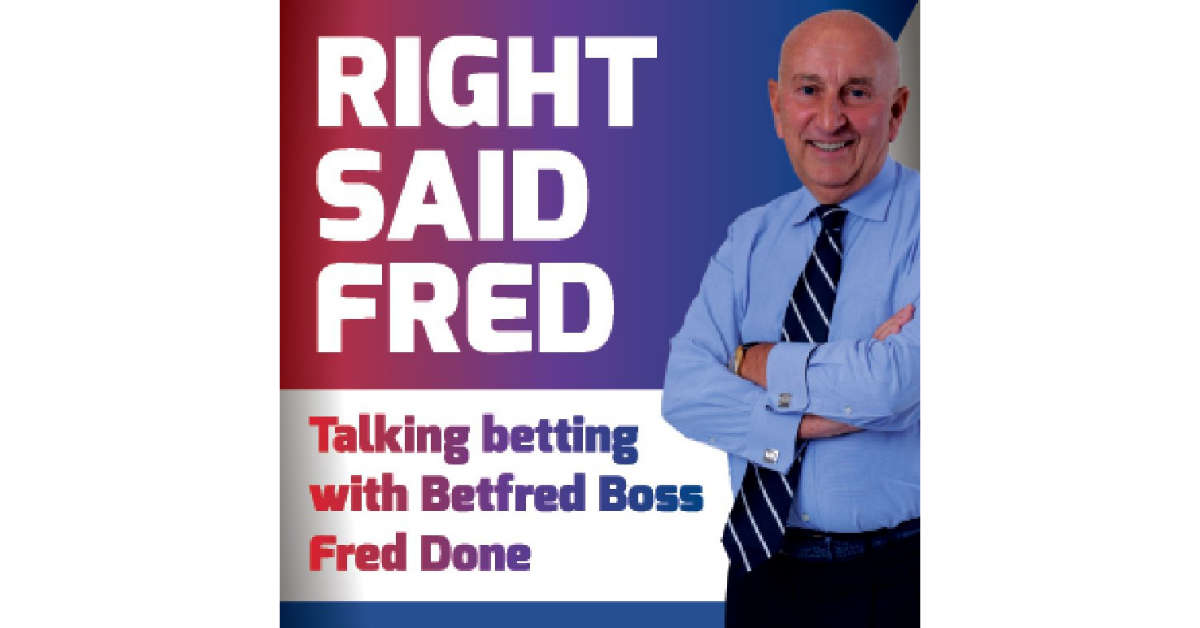 All eyes will be on Anfield on Sunday as City bid to put their bitterly disappointing defeat to Messi-inspired PSG in the Champions League behind them.
The Premier League Champions will be up for this big time - and we make them 6/4 favourites to pick up all three points against the early league leaders.
Mo Salah is the 7/2 favourite to score first, with Raheem Sterling 6/1 to bed first on target against his former club, while Jack Grealish is available at 15/2.
Meanwhile United - odds on beat Everton at Old Trafford in the early kick-off on Saturday - have been embroiled in publicity about the manager Ole Gunnnar Solskjaer's future, who is, according to the media, feeling the heat.
It really is ridiculous that there is even talk of changing the manager at such an early stage of the season.
There should be no knee jerk for this fella has the backing of the vast majority of the Old Trafford faithful who, like me, are sick to the back teeth of all the chopping and changing at the club.
Having said that some players do need a kick up the backside after that performance against Aston Villa who were far more dangerous and fully deserved to leave with all three points.
I can't understand why Fred gets a game, Cristiano Ronaldo hardly got a kick on Saturday and when Jadon Sancho plays much more is needed.
The money is piling in on Catalans to go on and win the Betfred Super League Grand Final at Old Trafford on October 9.
The French league leaders and shield winners are now 11/4 to win the trophy behind the outright favourites holders Saints at 4/6.
Hull KR, who amazed all the pundits with that win against Warrington in last week's eliminator, are the outsiders and have drifted to 10/1 to be outright winners ahead of Thursday's semi-final encounter against the well rested Dragons.
Leeds, who also had an against the odds triumph knocking out Wigan, are 6/1 shots to win on October 9.
So the money wagered with us is pointing to a Catalans-Saints final with Saints winning!
That Wire defeat was to a great extent self-inflicted with Steve Price's team committing an unprecedented numbers of errors. What a pity the players were so under par and unable to give the coach the send-off he deserved.
Life has just got smiles better for a soon to be beaming Betfred winner.
It's usually a case of splashing out on posh holidays or a luxury car…but not father-of-three Alan Roberts.
All he wants with his £92,139.83 windfall is some new gnashers and a holiday in Scarborough.
The ex-trooper in the Royal Dragoons tank regiment, who has also worked at a power station and recently as a fence erecter, wagered a total of just £18 on a horse racing Lucky 31 and each-way accumulator.
His bets comprised of five horses – Gale Force Maya, Nayef Road, Saluti, Subastar and Desert Angel – who all won in a glorious afternoon for Alan at Newmarket and Pontefract.
Yorkshireman Alan's winnings were significantly boosted thanks to the Betfred promotion which guarantees best starting prices, with three horses going off at bigger prices than when he backed them.
The most substantial drifter was Desert Angel, who went off at 16/1 after Alan backed him at 17/2.
Alan, 39, who lives near his local Betfred Shop in Castleford, said: "I've been bothered about my teeth, that are basically rotten, for some time. I just need some new ones and then I won't be self-conscious about them anymore.
"It's the first thing I'm going to do, and then I'm going on holiday in Scarborough with my mother.
"She'll be back from Benidorm by then, so hopefully she'll come along with me.
"When I'm in Scarborough for a couple of weeks or so, I will think what I'm going to do with what for me is a life-changing win.
"One thing I have thought about is buying a couple of caravans and renting them out. It's a big chance for me to make some money.
"What did I do when I realised I'd won so much? I went down to the working men's club and had a few drinks. No, I didn't start buying rounds, but it's fair to say a few old mates have come out of the woodwork!"
He added: "I do check out the form of the horses and always go for these particular favourites. I usually end up second in most races, but not this time with all five winning."
I'm chuffed to bits to be putting a permanent smile on the face of regular customer Alan. This hard-working fella who has served his country when he was younger deserves all the luck in the world.
He's already taken a bite out of my profits…even without his new teeth!'
Dockyard worker Colin Price's latest unusual win at Betfred couldn't have come at a better time.
For he's about to retire after 39 years as a stoker at the yard near his home in Plymouth - and his £2,037 windfall will be used to buy new carpets and a three-piece suite for when he can at last put his feet up.
Colin, 65, who retires on New Year's Eve, correctly predicted that three Carabao Cup ties would finish 2-2 after 90 minutes.
The father-of-three, who has six grandchildren and one great grandchild, had a 70p Lucky 15, which he put on at his local Betfred shop in his home city on four matches ending with that exact scoreline – and three were spot on, namely Portsmouth-Plymouth, Crawley-Harrogate and QPR-Everton.
He said: "I've been putting this bet on for ten years.
"About six years ago I won a similar amount and we used the money to go on two holidays to Mallorca and Ibiza.
"This time I'm going to buy new carpets and, if we can afford it, a three-piece suite for when I retire. It's come at a good time."
The Manchester United supporter added: "I also have a regular bet that United will win 4-0 at home and 4-1 away – but I've not had so much luck on that one so far this season."
It's brilliant that I'm paying out to a fellow Red. Good luck with your retirement Colin – I'll be watching out for you making it a hat-trick with your very unusual bet.