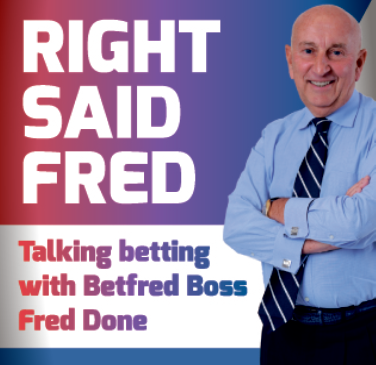 My overwhelming feeling now is relief that the money-driven owners of our so-called 'big six' football clubs have seen sense and the nonsensical European Super League is over…before it even started.
If they didn't already know it, they do now – we in this country don't want a closed-shop, American-style franchise league.
It is a tremendous victory for the people. The fans have finally had their voices heard.
The Italians and the Spanish might not have followed City, Chelsea, United, Arsenal, Spurs and Liverpool in withdrawing from the Super League just yet, but rest assured they will.
The problem we have with top level football in this country is that it isn't run by football people. It is run by money men from abroad with no soul for the game.
They simply do not get the idea that we quite like the shock results and the drama – and you know what, we don't really mind if our team has a barren season or two.
A closed-shop where winning and losing doesn't really matter and games are put on like something at the theatre is not for us.
My club United are probably the worst, and I continue to wonder what exactly our Florida-based owners the Glazers have done for us.
This will go down in history as the tournament where no ball was kicked and it was all over within 48 hours, simply because it wasn't properly thought out and the greedy owners proved what we have always suspected – they are out of touch with our national game.
I do have a degree of sympathy with the non-American owners at City and Chelsea, who probably thought they'd better get on board to not risk being left behind – but that was just plain wrong.
They should have seen the bigger picture, and now after this atrociously-timed plan was put forward it is a case of them trying to rebuild trust with fans.
There is one big positive to have come out of this though – they can never, ever treat the supporters with total disdain again.
Meanwhile great news for bus driver Jan Weaver who I have to admit has taken me for a ride!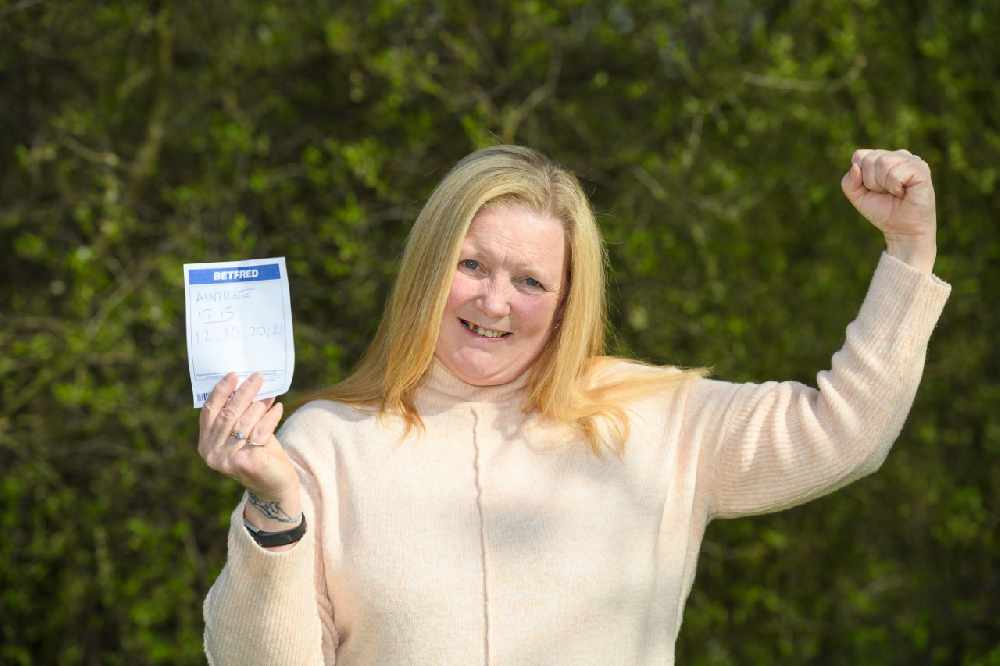 She lost a tenner to me on the Grand National … but still proved herself a winner.
Grandmother Jan picked four horses for the big race and they all struggled with two of them not even finishing.
But 24 hours later she was all smiles for as part of a Betfred promotion she won a £53,000 Land Rover Evoque.
Jan, aged 52 from north Manchester who is a long serving driver with Stagecoach only ever bets on the world famous Aintree race.
But with Betfred shops closed during lockdown she opted to wager £10 online - picking Anibale Fly, Milan Native, Jett and Shattered Love.
Anibale Fly and Milan Native were pulled up before the finish while Shattered Love was tenth.
Her choice Jett finished in eighth place but sadly for Jan she had it to win rather than each way!
But then 24 hours later – and unknown to her - she spectacularly beat the odds as part of the Betfred promotion.
All the 50,000 Betfred customers who bet on the race on the Thursday and Friday before the "off" were entered in a draw with Jan winning herself the top of the range car.
"I'll be like the lady of the manor driving a car like that, a real VIP," said Jan who currently drives a Toyota Aygo having had her previous Ford Fiesta stolen from outside her home last year.
"I have been working right though lockdown so it has come at a nice time. It's been hard work doing 200 miles or so a week on the buses. I have been having a little bet on just the National every year and never won very much at all. I had only been a Betfred customer a few days and I've got myself a brilliant car."
She added: "I don't drink and you can't get out much at the moment so I haven't had the chance to celebrate yet. In fact it's taking time for what's happened to sink in."
I tell you what next time I'm in that part of Manchester I will certainly be flagging her down for a free ride … on the bus or in her smart new car! I will be no doubt be able to recognise her because she'll be still laughing at me giving big prizes for losing bets . Congratulations Jan, a lucky lady who I hope will stick with us at Betfred.
Want more local sports stories?
Head to https://www.questmedianetwork.co.uk/news/sport/ to see more of our coverage - from community and non-league football to local and county cricket, boxing, athletics, basketball, Esports and golf.