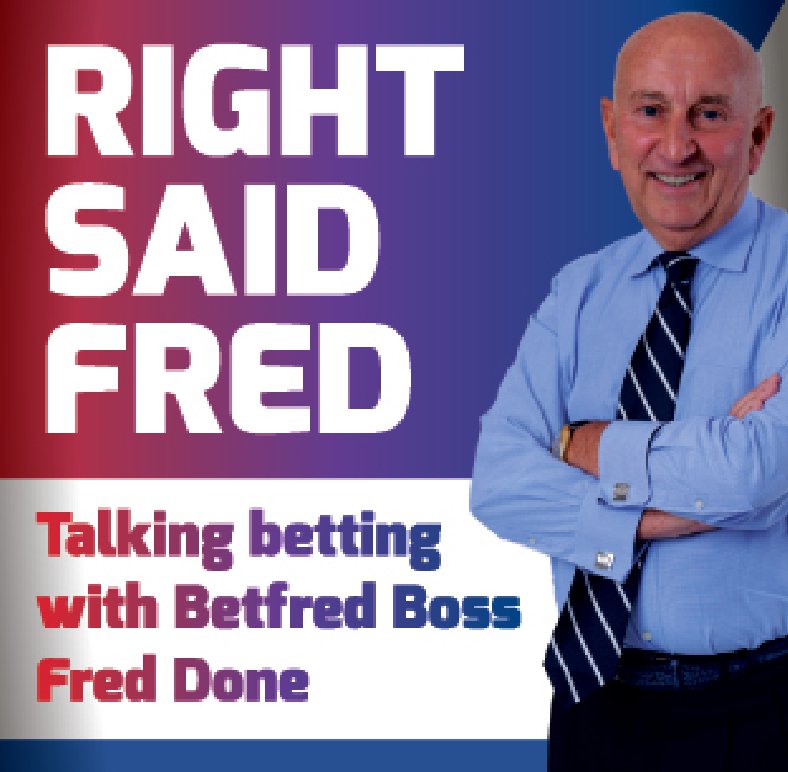 Is Edinson Cavani a good signing for United…that's the big question being asked by Reds like me.
The fella is 33 and hasn't played much recently – and more importantly it's not up top that United need strengthening.
Ole Gunnar Solskjaer must surely know what us fans have been saying for weeks that we have problems at the back with even Harry Maguire suffering an embarrassing dip in form.
Even in midfield, where we're overloaded with players, the balance is just not right and I'm not alone in thinking that Paul Pogba and Bruno Fernandes are too similar and shouldn't play in the same side.
United have snapped up Brazilian left-back Alex Telles from Porto for £13.6m, and his pedigree is not in doubt.
But it's the signing of Cavani, who joined us on a free having been let go from Paris Saint-Germain, that is causing me to constantly scratch my head.
Solskjaer is on record saying he wants young English players so he can mould a team to compete once again at the top of the Premier League.
So, what's happened here at the end of a bitterly disappointing transfer window for United when we'd all been led a merry dance that Jadon Sancho was on his way from Dortmund for over £100m.
I'm not one of those wanting some kind of knee-jerk reaction with Solskjaer getting the sack. He's got to be given a fair chance, and the fact is he knows the players we need but luring them to Old Trafford is proving impossible.
The problem is the way the club is structured at the top. We can't move players out, and can't bring in the players the coach and fans all know we need.
What is required is the Glazers and Ed Woodward to get a grip and investigate why the richest club in the world can't attract the best players. That is the core of the problem.
The bitterly disappointing 6-1 defeat to Spurs on Sunday, where United players looked to me as if they'd given up the ghost, rams home my feeling that if the Reds are going to improve in the immediate future they need to splash the cash – and that's what they should have done with Sancho, as it was obvious the German club were holding out for the amount they justifiably thought he was worth.
The bombshell loss for United, followed by Liverpool's even worse performance when going down 7-2 to Villa, made City's draw at Leeds look like a half-decent point.
What an amazing weekend in the Premier League it was. Never in fifty-odd years as a bookie have I ever seen such incredible results.
What is going on with all these goals? It is to do with the lack of crowds, refs having to impose stricter handball offences… or is it simply that even our top teams have forgotten how to defend?
Spurs to win 6-1 at Old Trafford was 350/1 at Betfred, while Villa to beat Liverpool 7-2 was an astonishing 750/1.
That proves just how unlikely these results were.We all thought it was going to be a two-horse race this season. Well that's out of the window already, with Everton topping the table having come in from 300/1 pre-season to 16/1 at Betfred to be the next Premier League champions.
Going the other way are United, who are now as big as 40/1 having been 7/1 in July.
Liverpool are hanging in there as 5/4 title favourites, with City 13/8, Chelsea 16/1, Spurs 20/1, Arsenal 25/1 and Leicester 50/1.
Steve Price and his shattered Warrington side won't have time to rest on their laurels when they play Wigan in what is sure to be a humdinger of a game on Friday.
The Wire surprisingly went down 24-22 to never-say-die Salford in the Challenge Cup semi-final on Saturday, so it's my hometown team that progresses to Wembley for the first time in 50 years.
Nobody saw that coming – not even me!
Some pundits have been on about the torrential rain as a reason for the loss but guess what… rugby league is played in all kinds of weather, including the wind and the wet stuff.
It's a coincidence that the Wolves take on Wigan, who themselves had a surprising semi-final defeat to Leeds Rhinos, next in the Betfred Super League.
It will be interesting to see who gets the semi-final disappointment out of their heads for this eagerly-awaited clash between second and third in the table.
League leaders St Helens play bottom club Wakefield in the earlier game at Headingly, and having not been involved in the Challenge Cup they will be well-rested and ready to make a huge statement of intent at this key stage of the season.
Saints are 6/4 favourites at Betfred to win the Grand Final for the second year running, with Warrington 5/2, Wigan 7/2, Catalans 9/1 and Leeds 10/1.
As far as Friday's game is concerned, our traders can't separate the two with both sides 10/11 to get the two points.
Finally my congratulations to a devoted nurse who served the NHS for over half a century and now won over £79,000 after smashing remarkable odds at Betfred.
Pete Giao, 71, went through the card at Hamilton racecourse, picking six winners.
He had two bets – a 5p Lucky 63 and a 10p each way accumulator – that landed him £79,251.65 which included over £50,000 in Betfred bonuses.
There has never been a more worthy winner. Pete has had a distinguished career serving the NHS - and is now able to retire with fully deserved creature comforts after his dedication to the health of the nation."
Londoner Pete, who placed his bet totalling just £3.35 at a Betfred shop in Ilford, normally studies form all morning, but made his selections for this once-in-a-lifetime wager within an hour because he was rushing to avoid patrolling traffic wardens and a potential parking fine as he only had an hour on his ticket.
"I didn't want to get in trouble with the traffic wardens, so I was rushing," joked retired Pete, who is recovering from a cancer op and has been continuing with his regular bet on the horses to keep up his spirits.
The father-of-three, who has six grandchildren, was born in Mauritius but 52 years ago came to the UK to work as a nurse in the much-acclaimed NHS.
His first job was at the King Edward VII Memorial Hospital in Warwick, where he earned £10 a month but had "free" board and lodgings!
"This kind of win happens once in a lifetime," said Pete.
"After putting my bet on that day, I went home, had a shower and a cup of tea, and relaxed in bed as I tried to get over my bladder cancer operation which only happened on September 9.
"I went online a bit later and realised I'd managed to pick out the first three winners at Hamilton, then the fourth came in and I was thinking 'this is looking good!'
"Next thing I knew I had all six winners. You could say that was a nice surprise!
"My wife doesn't like me to have a bet, but I reckon she might change her mind now.
"I'm going to help all my children and grandchildren so they will be getting some money to share out between them.
"When I came to England it was because of the NHS, which a lot of people all over the world admired even then.
"I was called Pete by the other nurses, although my name is Poormin, which I guess people struggle to pronounce. Pete just stuck, and I'm happy with that.
"With all the pandemic restrictions, you can't spend that much time at the bookies – but in any case I was in a rush because of the traffic wardens. I knew I only had an hour to make my selections.
"What am I going to do with my winnings? Well, we have family weddings in Mauritius which we will be going to, and it can be used to pay for renovations to our house, particularly some painting."
Pete's winning horses were Ventura Flame, who he picked because she was second last time out and he thought she would have a good chance of going one better this time, and Striding Edge, because of trainer Mark Johnston and he was carrying bottom weight in the race.
His third selection, Flying Moon, was picked because of its attractive odds, and Card High because he had recently ran well over course and distance.
His penultimate pick, Mina Velour, was chosen simply because of female trainer Julie Camacho – while Hard Solution, whose success in the final race of the card secured Pete's huge win, was backed because he remembered he often won when not favourite!
Pete is one adopted cockney who has proved himself very crafty indeed! He's won a life changing amount of money from a tiny stake, and good luck to him.
He's benefitted to the tune of £52,000 from two of our popular promotions – Best Odds Guaranteed and the 50% bonus we pay for any of our punters who pick all six winners in a Lucky 63!