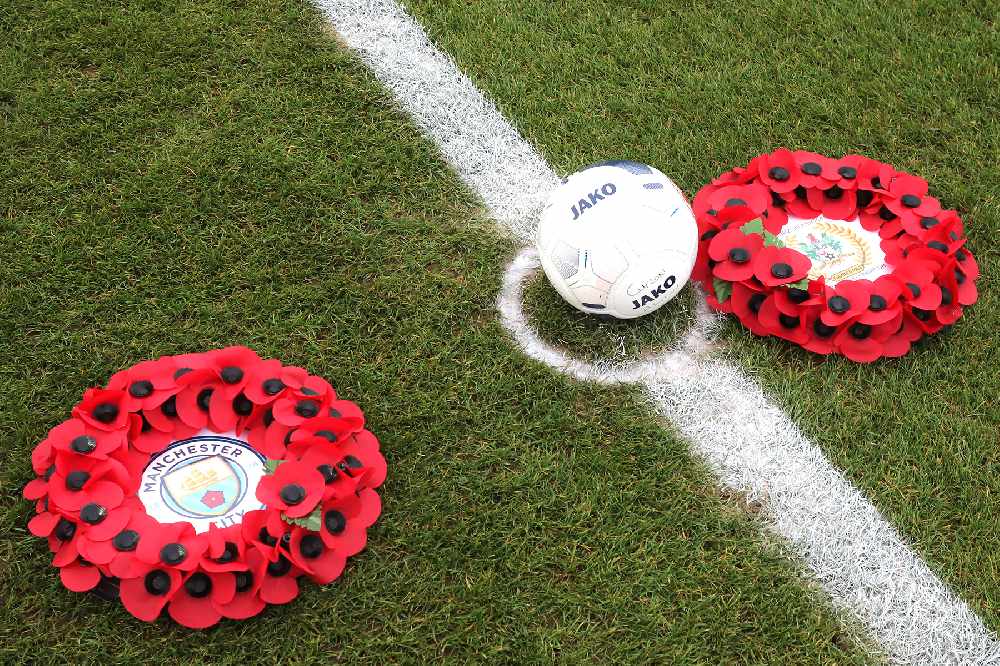 The Tameside Stadium observed a minute's silence on Saturday to mark Remembrance Day.
In the lead up to the fixture, which Curzon won 2-1 thanks to Andy Halls' dramatic 90th minute goal, a veterans' tournament was held on the 3g pitch to honour past and present servicemen.
The tournament, dubbed the 2019 Remembrance Cup, was contested between Curzon Ashton, Manchester City, Liverpool and Preston North End.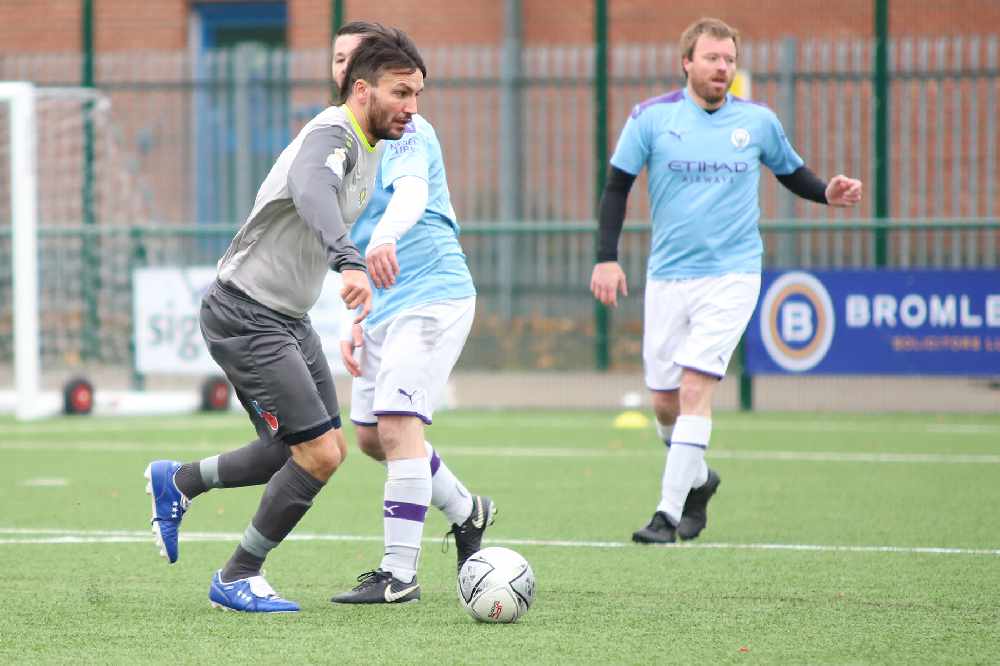 The Nash claimed the silverware after conceding just one goal from the six games they played. Curzon's players were divided into two teams and each team played each other once. The top two sides in the tournament would then face off against each other for the coveted title. Curzon's second team beat off stiff competition to reach the final and set up a date against Liverpool, which they subsequently won 1-0.

Manager Isaac Keast was delighted with the result and thanked everyone involved for making the event possible. "It was a fantastic tournament and a great way to honour our fallen soldiers" said Isaac.
"I have to say a massive thank you to Curzon Ashton for hosting the tournament, and also to the referees who were on hand to help organise the event.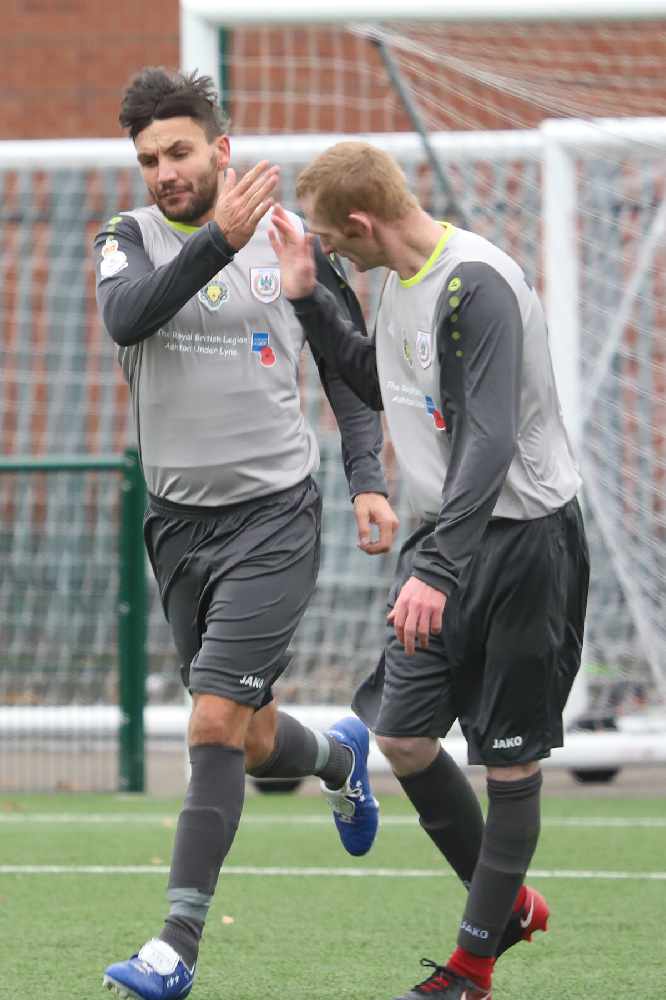 "Once every team played four games we went onto the first team pitch to hold our Remebrance Ceremony. One player from each team walked to the centre circle to lay a wreath, while all the other players and managers lined up along the touch line during the minute's silence."
Pictures by Nigel Wood