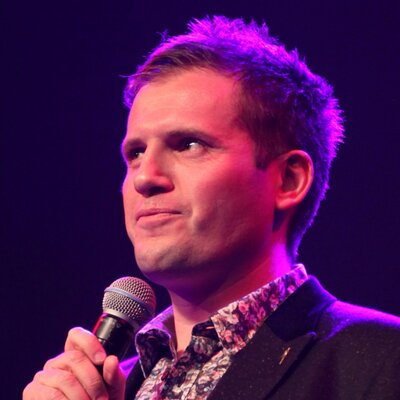 When you look at the Premier League today, it's a real 'pinch yourself' moment.
United sit second in the league, and just two points behind the leaders – Liverpool. Since late November, when we all worked out this might be possible with the fixtures ahead, there's been a sort of calming effect on most fans: a patient, "Let's see what unfolds in December", mindset. I have to admit, when we got dumped out of the Champions League at the start of December I was frustrated with Ole and the chain reaction of bad managerial decisions that lost us that place in the knockouts.
However, to have us sat second in the league moving into the New Year is completely inspiring. It has been against all odds. We continued into the new season with no stadium fans and Maguire was having a shocker. Greenwood brought pressure on himself being removed from the England squad, Pogba was maintaining his none-existent form, Martial couldn't score, and we've been leaking goals for fun.
But when everything has gone against us and we've been on the back foot throughout games, we've been sneaking out a win. That penalty after the final whistle against Brighton, that painful 1-0 against West Brom, and last night's Christmas miracle goal from Rashford to get us the final victory of the year when Wolves looked very much on top throughout the game, a win is all that matters.
Wriggling out of trouble and being victorious has always been the key to the United spirit, and the reason why we're loved throughout the world. This brings me onto the crossroads we are at today. Could we take the title from Liverpool this season? There is every chance, and thanks to Leicester we know that everything is possible, but we need to tweak our main problems - leaking easy goals and unlocking the midfield. To do this we need a world class centre back to release the midfield pressure. Ole is so worried about Maguire and Lindelof that he often needs to play two backward thinking defensive midfielders. This just clogs up the final third with our own players. More confidence in the back four would allow for a more forward-thinking midfield.
Secondly, selling Pogba and replacing him directly with a world-class young, hungry and talented creative midfielder might solve an immediate problem and allow the front three to have their forward runs rewarded. With Cavani's age comes wisdom, and he is often found in space and looking for empty pockets to get the split second on the ball he needs to create a goal, but to create a goal the ball needs to get to him in the first place.
The transfer window opens on the 2nd of January, and closes on February 1st. No doubt we will wait until last minute to get any transfer-window deals done, but Fergie-era United would have all these problems addressed and two first class flight tickets already booking from Germany for centre-back Upamecano, and Pogba's replacement – Sancho. For now, as Ole always says, we need to concentrate on the next game – Aston Villa on New Year's Day. The snow has fallen, the yellow ball is being pumped up, let's see what 2021 brings us.