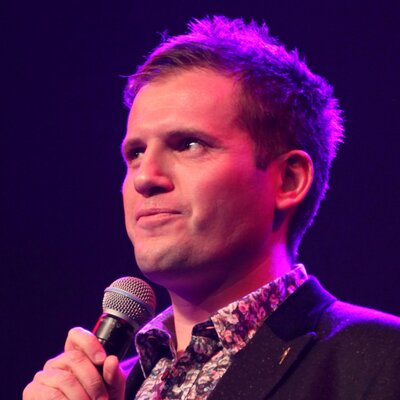 We go into another international break in inconsistent form, which has been the problem since the start of the season.
However, over the last few matches it does look to me like Ole is finally starting to field a consistent first team.
The back four seem to be set in stone, although that is until Alex Telles returns from his positive Covid result. Maguire could well have finally shaken off the memories of his summer holiday to Mykanos and has started to look solid at the back and is even becoming involved in goals and assists.
But It only takes a game for us to look poor again, and some of the errors our champions league trip to Istanbul were baffling. I saw us turning up to Turkey and brushing that team aside, but instead we were truly terrible and the main question at the end of the game was whether Ole should leave. Pressure mounted for the two days before we had to face Everton, and Ole was quite right to be furious at such a busy schedule. They flew back Thursday, trained Friday, and were the first game of the day on Saturday. Not ideal preparation, but maybe the sense of grievance galvanised the team enough to bond and play better.
Bruno was in scintillating form, bagging two of the three goals and getting man of the match. The importance of Bruno in our squad is without question and leads me back to my usual few words about Pogba. Starting him on the bench is the right thing to do, and it is up to Pogba to decide whether he wants to work hard enough to make it back to the starting lineup or continue to be inconsistent and unreliable. There's no validity to any argument that Pogba needs better players around him to play better, because Bruno arrived and proved that all you need is talent and the right mentality.
The focus during this break must be on Ole though, rather than the players in national squads. He has several days to ask himself some deep dark questions about what he wants from the squad he has built, and who is the best player on merit rather than numbers of Instagram followers and rumours of ability. He needs to get the final shape right and decide a first team moving forward towards winter and the 2021 side of the season.
We've played a different formation for pretty much every game for the last month and it is as confusing to the fans as it is the players. Questions arise weekly about why Donny Van De Beek doesn't get a full game, or gets substituted even if he's playing better than most on the team (as happened against Istanbul Basaksehir). The win against Everton has given Ole extended time to get it right, but he needs to start the return from international break with a win to maintain confidence and keep Pochettino rumours quiet. That isn't until the 21st November though, and we face West Brom and Istanbul in that first week back. Perhaps the 'real' Manchester United will turn up to face the Turkish champions that day, and not the confused mess that left Demba Ba with an unchallenged run on goal from his own half. Just under two weeks for Ole to get it right or the pressure is right back on his shoulders.