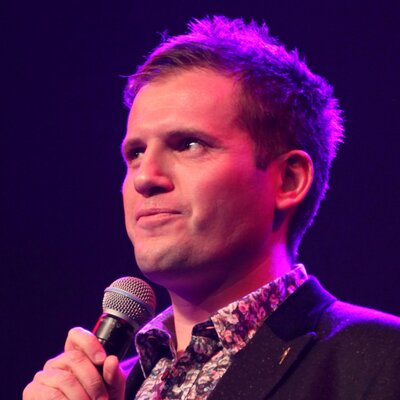 I'm ashamed how our team performed on Saturday against Spurs, and I'm ashamed how our club has performed in the transfer window.
Maguire not only needs to be stripped of his captaincy; he needs to be benched until he looks like he can perform like the 'world's most expensive centre back' he supposed to be. Maguire's role in the first goal was a calamity which I've only seen in Sunday pub football.
He headed the ball into his own box, then dragged his own left back (L.Shaw) to the floor, missed the ball, and unlocked the 6 yard box for the first shot and goal from Spurs.
In the second goal Maguire couldn't even manage to stand in front of a free kick until his defence were covering, and left room for a single quick pass to Son and a trouble free one-on-one with De Gea. For the 4th goal we conceded, Maguire was nutmegged for an inside post pass to Son. If you think I'm picking on Maguire, and he just had a 'bad day', show me a performance this season where he hasn't?
The 1-3 loss to Palace? The 2-3 win against Brighton, where they hit the post a record 5 times for what in better hands would've been 7-3 to Brighton? We've conceded a shocking 11 goals in 3 PL games, but I'm saying it should've been more.
Who do I think should be Captain? Bruno of course, purely for the reason he got taken off at half time for fighting with his own players. He was showing pride and demanding performance, I was watching him on the pitch berating players for their mistakes and sloppiness, and his punishment for demanding more was to be benched. How utterly cowardly from Ole. Bruno is one of the few players you can rely on to do their job now. Pogba is still awful and hasn't turned up from his last game in July. I cannot believe he still can waltz out as first team every week for his less than average weekly performances. His laughter after conceding the penalty on Saturday summed up his conceit.
De Gea can be beaten easily enough. The whole back 4 are a shambles. Matic has got about as much sense of urgency as a leak in a yoghurt factory. Greenwood you can rely on - he has an amazing talent but doesn't get supply so he creates his own. Rashford needs a few chances to calibrate his sights before he shoots on target – which you don't get in the PL. Finally, Martial I don't feel is anywhere near the standard of the MUFC striker's of old. I feel embarrassed for Donny Van De Beek who must be walking out there after seeing these performances and half time in-fighting, wondering what he has signed into?
We finished 3rd last season and could have built so well, instead every MUFC fan around the country is wondering what happened at the end of the transfer deadline. We were endlessly told by Rio, Ole and others to "trust in the process", but if our new Number 7, 33 year old Edinson Cavani was an essential part of the strategy, how come we only signed him in the final minutes of the transfer deadline – when he's been available on a free transfer for 8 weeks? Without making essential squad strengthening purchases, the board of directors are proving they don't "trust in the process". I think Ole is getting hung out to dry here, and it's only a matter of time before the Pochettino rumours start. It's exactly what happened with Jose – He asked for players and was refused. Then the team starts under performing and blaming everyone but themselves. Roy Keane summed it up best last season, saying, "These are the same players that threw Mourinho under the bus, and they'll do exactly the same to Ole. Leopards don't change their spots."