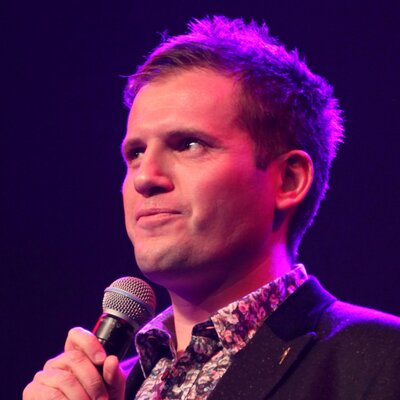 By the time I write next week's article, the transfer window will have closed (Oct 5) and we will know the full shape of the 2020-21 United squad. It worries me.
Two premier league games and a Carabao cup game in, and we still look a little shaky and incohesive. We were certainly better against Brighton than we were against Villa, and Bruno Fernandez's last gasp penalty was the stuff of United legends. After all, being awarded and converting a penalty after a final whistle is blown puts the old 'Fergie-time' into shade.
The score line of Saturday's game doesn't tell the full story though. The five times Brighton hit the woodwork meant they had hit the post more times than any team in Premier League history. On top of that, there were numerous times Brighton could create chances. The number of times their left wing position was allowed to receive a ball and shoot meant that the inevitable would happen, and their second goal was another cross that reached this area for a head in. It should've been 2-2, but the handball from Maupay was incontestable – even though they did try – and Fernandez's icy cool veins meant another penalty was converted by the Portuguese dead-eye. His 17th penalty in succession across the football world stage.
I can't help feeling that if a better team with more clinical strikers had been given the amount of chances Brighton were, we'd be in for a sore afternoon. We are too easily unlocked at the back, and anyone with pace and a talent for getting 'inside' a defensive line would be able give Maguire and Lindelof a run for their money. This is clearly an area we need to strengthen, and I would say again a stronger replacement for Lindelof is a must for this season. Ole will have been given targets by the United board for his second year in tenure, and I imagine silverware must be one target – and closing that 33 point deficit to last year's Premier League winners is another. Finishing third last season was truly an incredible and inspiring achievement by Ole, but we need to build on that and return MUFC to its rightful place as the champions of the greatest football league in the world. The problem is that the clock is ticking, and the transfer window is closing. We look to either not sign any more players than Van De Beek or leave our purchases to such a 'last gasp' moment that everyone is beginning to turn purple – like our penalty against Brighton.