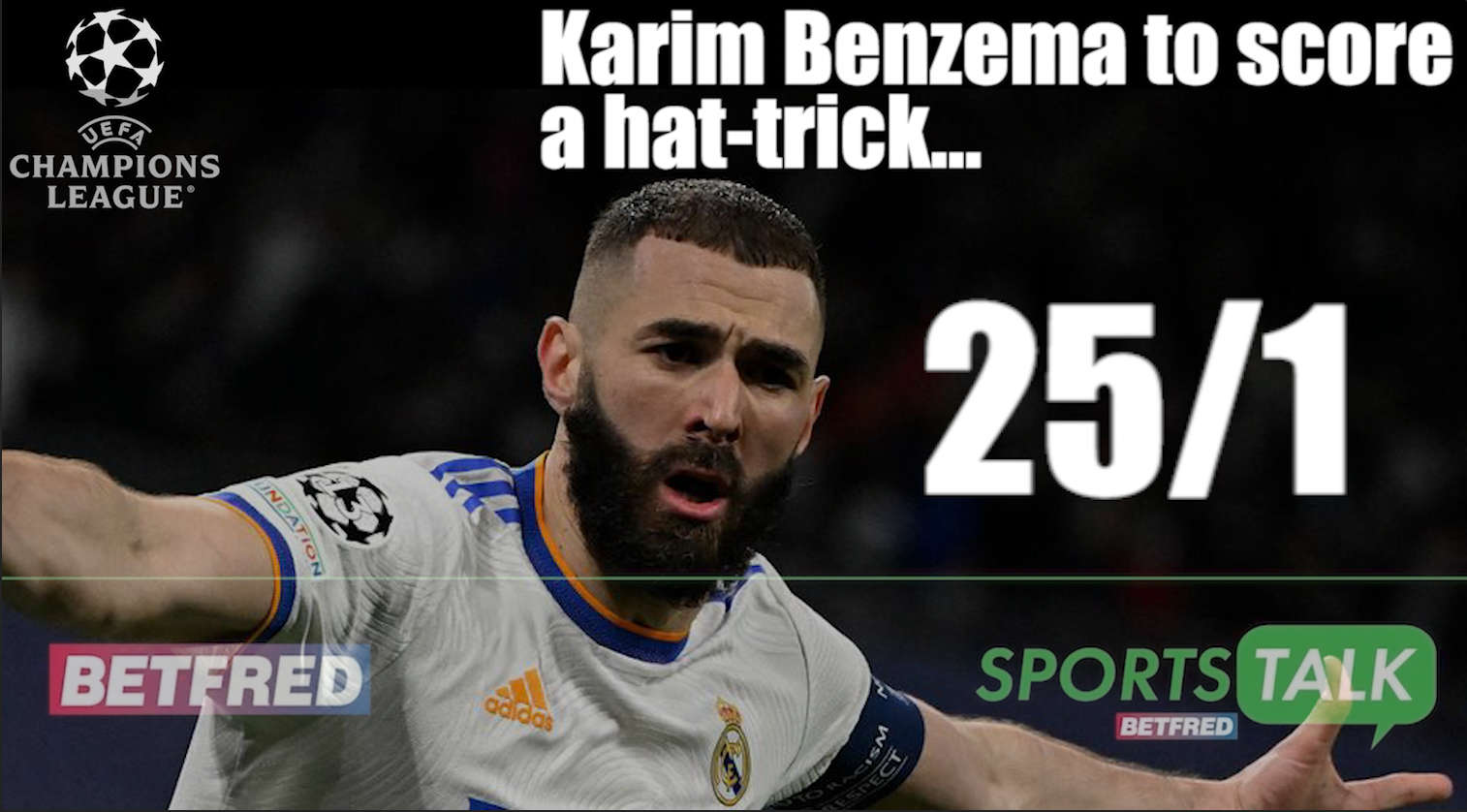 Liverpool have booked their place in the Champions League final….but will Manchester City do the same?
Pep Guardiola's side face Real Madrid at the Bernabeu this evening, and head into the tie with a 4-3 win from the first leg.
Here are some of the latest odds, courtesy of our sponsor, Betfred.
Real Madrid Vs Man City: The Latest Odds

Liverpool have booked their place in the Champions League final….but will Manchester City do the same? Pep Guardiola's side face Real Madrid at the Bernabeu this evening, and head into the tie with a 4-3 win from the first leg. Here are some of the latest odds, courtesy of our sponsor, Betfred.

Posted by Tameside Reporter on Wednesday, May 4, 2022