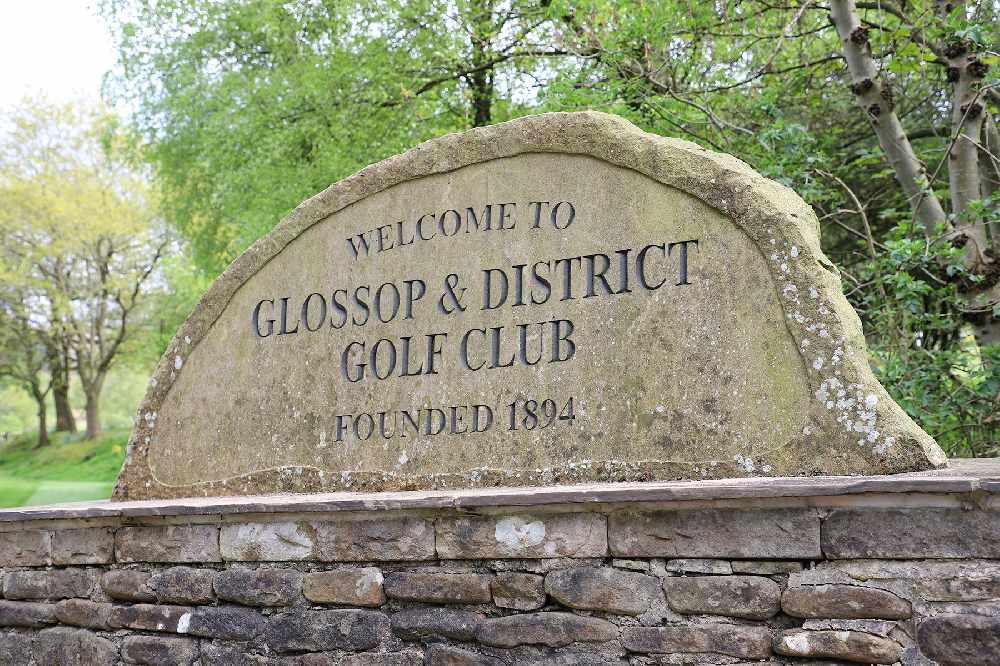 Outdoor sports clubs and leisure facilities throughout the High Peak are looking forward to reopening today as the government sets out its road to recovery plans and Glossop Golf Club is as keen as any to welcome golfers back to the game.
The club, like many others, has continued to work throughout this period enlisting the support of the local authority and national sports organisations in order to keep its head above board at a time when income to the club has fallen dramatically.
A business grant of £25,000 from High Peak Borough Council has helped finance everyday running costs that people don't often see, such as service contracts, leasing of machines, waste disposal and so forth.
Sport England awarded the club a sum of £7,000 towards the greenkeepers' costings and maintenance, and England Golf awarded the club a total of £6,000 towards the refurbishment of the club's kitchen facilities. However, none of these awards would have been achieved without the hard work and dedication of members, led by Patsy Wood, in preparing and submitting these bids and applications on behalf of the club.
The course itself has undergone a programme of maintenance and improvement during an incredibly wet winter that saw relentless rain throughout January and snow and freezing conditions during February.
A number of unhealthy trees have been removed which has allowed an increase in air movement and sunlight around various greens. Several tees have been stripped and levelled, addressing issues of wear and tear that have developed over a number of years; one of the bunkers in front of the first green has been re-shaped and a pathway that had been undermined by the river bank being washed away has been relocated and made safe so that it will be back in use during the coming season.
Further remedial work took place at the top of the course after the Highways Agency carried out resurfacing a section of the Snake Pass that led to water bursting through a bank and ruining one of the tees. This was done with the help of Highways England which lent the club the use of one of its diggers and operatives for the repairs.
In addition to these ongoing matters, the club's chef, Joe Jackson, has been offering a Friday night take-away service for golfers and their families and friends, as well as members of the public, which has proved extremely popular. It started out as Fish Friday, but has now developed into Foodie Friday.
Choices range from various fish options, vegetarian and gluten free meals, as well as a variety of steak and pie options. All meals are by collection only between 4-9pm. Wioletta Jackson can be contacted through the club's Facebook page where her mobile phone number is available for those wishing to place orders.
The club is really excited to be opening once again, albeit in a limited capacity, and if anyone has been thinking of taking up the game contact Gary Brown, the club professional, on 01457 865247 or gary@garysbrownpga.co.uk