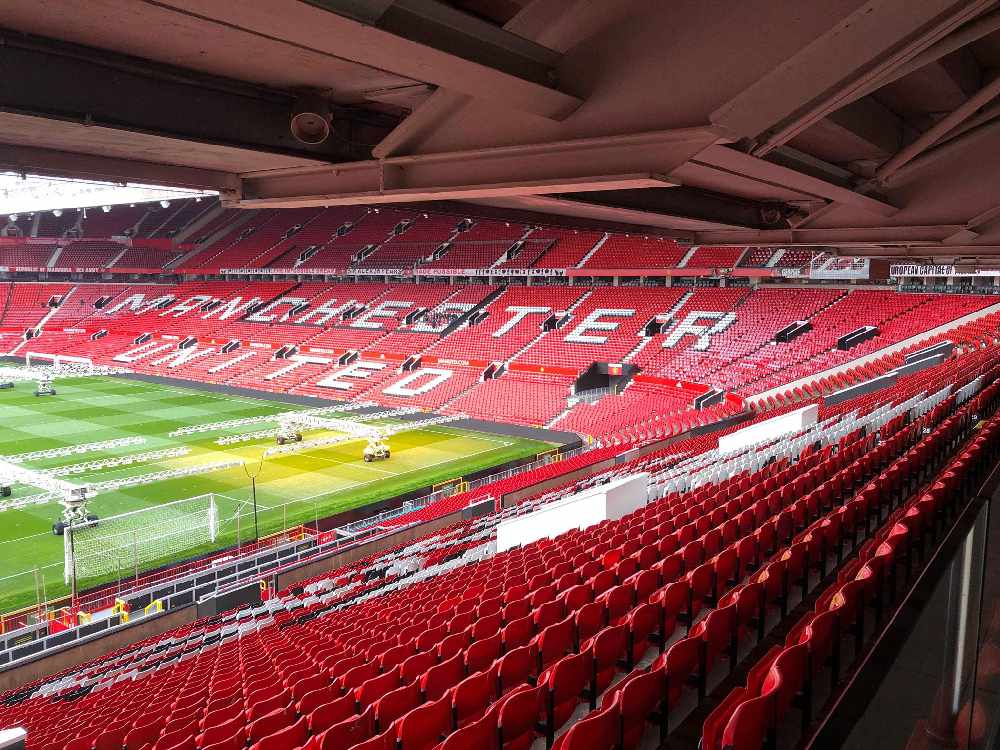 The FA, Premier League, EFL and FA Women's Super League and FA Women's Championship have collectively agreed to postpone the professional game in England until Friday 3 April at the earliest.

This action, which will be kept under constant review, has been taken due to the increasing numbers of clubs taking steps to isolate their players and staff because of the Covid-19 virus.
UEFA have also just announced the suspension of Champions League and Europa League ties.
UEFA said in a statement:
"In the light of developments due to the spread of COVID-19 in Europe and related decisions made by different governments, all UEFA club competitions matches scheduled next week are postponed.
"This includes the remaining UEFA Champions League, Round of 16 second leg matches scheduled on 17 and 18 March 2020; all UEFA Europa League, Round of 16 second leg matches scheduled on 19 March 2020; all UEFA Youth League, quarter-final matches scheduled on 17 and 18 March 2020.
"Further decisions on when these matches take place will be communicated in due course."
It comes as Leicester City boss Brendan Rodgers confirmed that three of his players are self-isolating after displaying symptoms. Manchester City then confirmed that left-back Benjamin Mendy is also self-isolating after his father showed symptoms of respiratory illness and has been tested for the virus.
Then last night Arsenal released a statement confirming that their head-coach Mikel Arteta had tested positive for Covid-19 and that the whole squad and anyone that had come into contact with Arteta would be self-isolating for 14 days. After this Chelsea confirmed that winger Callum Hudson-Odoi has become the first Premier League player to test positive for Coronavirus.
Chelsea says Hudson-Odoi "displayed symptoms similar to a mild cold on Monday morning" and stayed away from the training ground.
The club added that the player is "doing well and looking forward to returning to the training ground as soon as it is possible".
It remains to be seen what this will mean for the end of the football season with titles, European places, promotions and relegations all to be decided should this season be scrapped.
Both the Premier League and EFL are desperate to get their remaining matches played.
If Euro 2020 is postponed by Uefa for a year on Tuesday, space could perhaps be created in the calendar for any delayed matches to be played, and a case could be made to the government to pause the Premier League and EFL seasons for several weeks.
As it stands non-league games including our local teams are going ahead but that can change at any time.
We will have more on this story throughout the day.