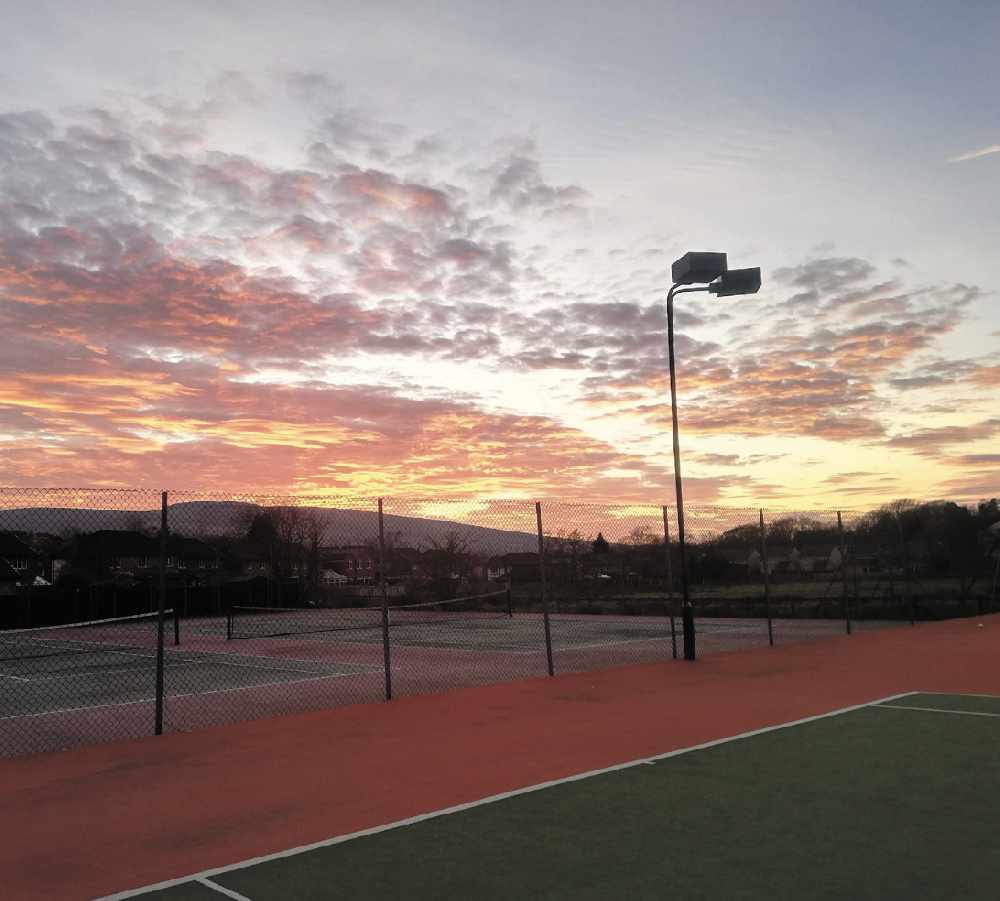 Glossop Tennis Club has cause for a double celebration. Not only will it be opening its doors to new members on April 1, the club also has a new coach.
Dan Stickland, who started as a professional coach in 2001, brings with him 20 years of experience, teaching all ages and abilities.
Dan said: "Tennis is my passion both on and off the court and I can't wait to start in Glossop and take over the existing coaching groups, as well as bringing in new students and introducing them to the many benefits of tennis."
He added: "I will be working on Wednesdays and Thursdays, delivering a comprehensive coaching programme for beginners and experienced players of all ages.
"I want to use my experience and ability to engage with a multitude of age ranges to help introduce people wanting to improve their fitness and take up tennis at Glossop Tennis Club.
"I'm also looking forward to working with the management team at the club to introduce new initiatives going forward, such as cardio tennis."
Chairman of Glossop Tennis Club Marcus Gill said: "It's a double whammy for us because not only are we very eager to be allowed to play again from March 29, but we are also very excited to work with Dan and our coaching partners at We Do Tennis.
"Dan has a lot of energy and enthusiasm, so he will be a great fit for us and I look forward to seeing the results from his coaching experience through our members on the courts."
Marcus added: "It's been a very frustrating year for us all, but tennis has been given the green light to resume play from March 29 and I'm really looking forward to seeing all of our established members again, as well as welcoming new members from April 1.
"We have three teams in the South West Manchester League, including a championship-winning ladies team, and we are eager to get involved with that again this year, as well as the more social internal competitions and social tennis evenings."
For more information on Glossop Tennis Club you can visit the website at https://clubspark.lta.org.uk/glossoptennisclub/ where you will be able to see the membership rates for this season, as well as information on the coaching programmes and tournaments or you can go direct to the coaching link at Www.wedotennis.co.uk/glossop
You can also contact Marcus on 07947 275147 and Dan on 07906 047350.
Want more local sports stories?
Head to https://www.questmedianetwork.co.uk/news/sport/ to see more of our coverage - from community and non-league football to local and county cricket, boxing, athletics, basketball, Esports and golf.