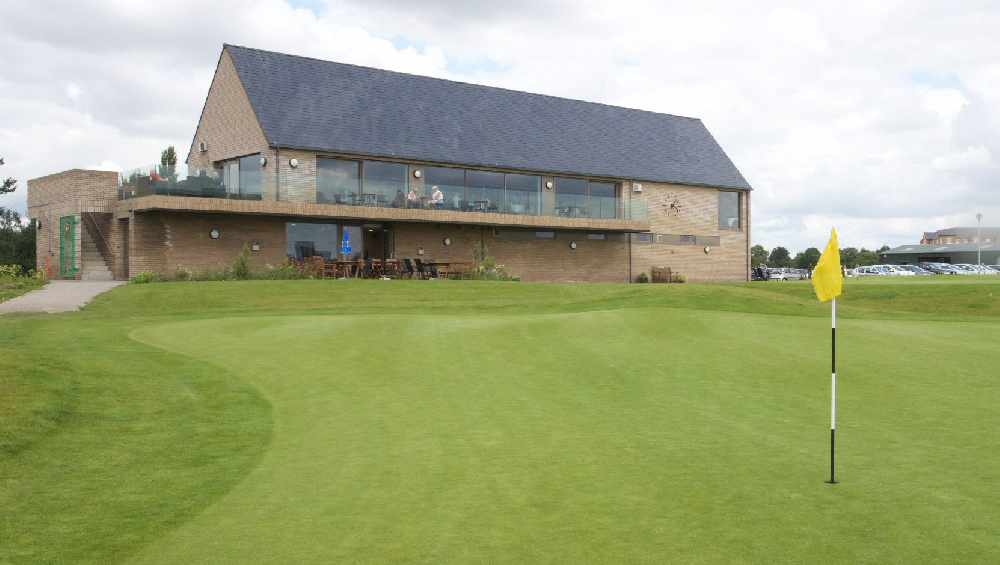 Outdoor sports will return from 29 March as part of the government's plan to ease lockdown restrictions.
Sports including football, golf and tennis will resume following a three month ban due to the ongoing nature of Covid-19. It is currently unclear as to when gyms will be allowed to reopen.
Commenting on the announcement, vaccines minister Nadhim Zahaw said: "Outdoor is safer and therefore we prioritise versus indoor," he told LBC.
"Outdoor sports - tennis, golf, outdoor organised team sports, grassroots football - will go back on 29 March.
"At the moment, it's outdoors versus indoors. Outdoors is the priority because it's where the transmission rates are much, much, much lower."