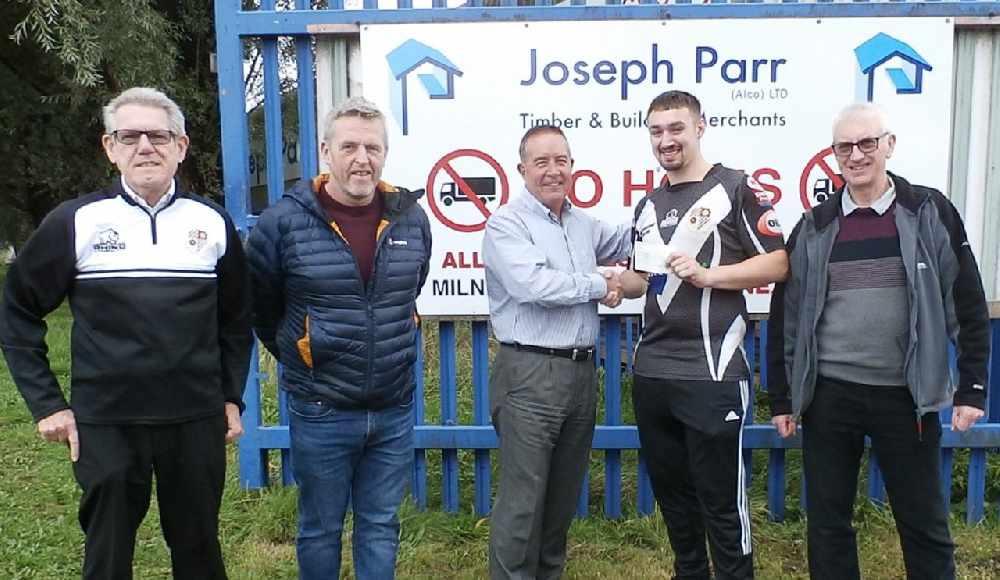 Rugby Oldham Supporters Trust gave out their annual awards for 2018 that reflected on the fantastic year for the sport at all levels in the area. 
The trust was founded in 2005 as part of Oldham RLFC and help to connect the fans with the club. As well as that they contribute to rugby league clubs at grass root level in order to help the game grow and bring in new members as well as taking part in new initiatives to help the community. This year they have delivered their yearly wards for rugby in Oldham with categories such as Man Of Steel and the Amateur Club Challenge Trophy.
The Man Of Steel award was also claimed with a prize of £500 for the Supporters Trust to recognise the best player in the region for 2018. The award was presented by Mike Cocker, Managing Director of Joseph Parr (Alco) Ltd. who sponsored the award. The award was won by Gareth Morgan of Saddleworth Rangers who had a fantastic year for the club and was a very worthy recipient of this year's title.
The second award was for Rugby Oldham's Amateur Club Challenge Trophy for the best record in local rugby for 2018 which was won by Saddleworth Rangers after a spectacular 2018 of rugby for them.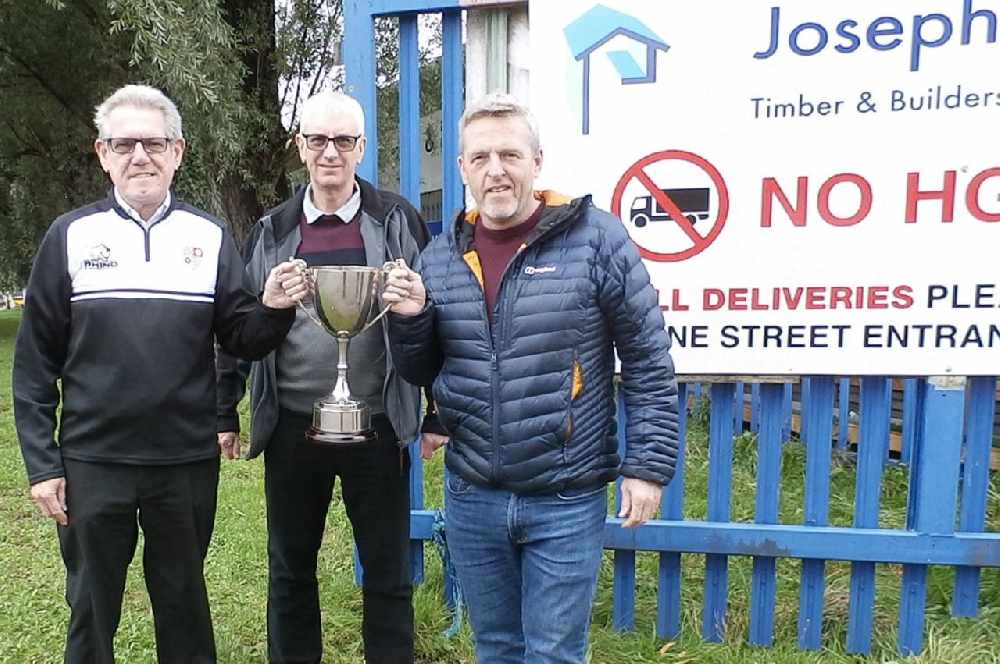 The final award is the Rugby Oldham Junior Challenge Trophy for junior sides who had the best record across Under 13, U 14, & U15 age groups. This award was won by Saddleworth Rangers giving the club a clean sweep of the season's awards. A great effort by all involved and that is the main message for these awards.
The media secretary for the Rugby Oldham Supporters Trust Geoff Cooke stated, "The awards and our organisation are important in keeping the interest in Oldham Rugby at all levels alive. If we can keep people playing or at least having a helping hand in that then we are more than happy.
"Thank you to everyone who has taken part in this year's awards and congratulations to the winners."
You can visit the trust's website here:
https://rugbyoldham.org