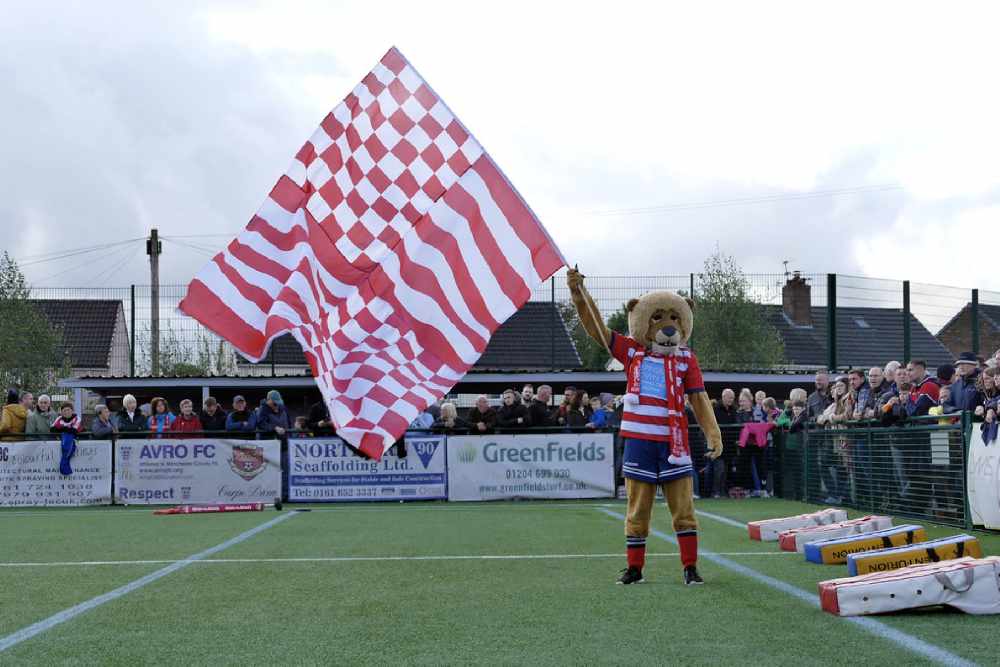 ​The Oldham Reporter and the Roughyeds will make a good partnership in the club's  2020 Betfred Championship season.
The paper will be one of several kit sponsors as the club and its commercial backers enter a higher division at the start of a new decade with several new signings and a new head coach in Matt Diskin.
They're moving their home ground too -- from the Vestacare Stadium in Oldham to the Bower Fold base of Stalybridge Celtic FC ---- and they have new main sponsors in CDX Security of Warrington, who have big connections in Rugby League already.
Said club chairman Chris Hamilton: "There are a lot of new features about the club as we look ahead to 2020 but one thing is always the same --- our gratitude for everyone's sponsorship.
"I say a massive 'thank you' to everyone who is backing us commercially in the new 2020 season. Together we'll face head-on the challenges that lie ahead and hopefully come through successfully at the other end."
New additions to the club's kit sponsorship portfolio include Donkeystone Brewing Company, a microbrewery in Greenfield which produces craft beers in the hills of Saddleworth and kit manufacturers 1895 Sports, whose co-owner is Warrington Wolves second-rower Mike Cooper.
Swans Travel of Chadderton, who carry the team to away games, and H Mullaney and Son of Mossley, one of the region's largest waste management and recycling plants, are back as loyal and supportive old timers.
Said Shirley Mullaney: "We've been around the club for a long time, 21 years to be precise. We do what we can to help and I guess we will for the foreseeable future."
Among other companies who have supported the club previously and are back in 2020 will be Purpose Business and Marketing --- 'your purpose is our passion' --- and Premier Kia.
Julie Collins of Purpose Business and Marketing is on the club's managerial support team which helps Chris Hamilton to run the club and it's no coincidence that Purpose staff often assist the club on marketing, admin and programme matters.
The Property Buying Company, a national outfit whose nearest office is in Leeds, have also renewed for 2020.
By Roger Halstead