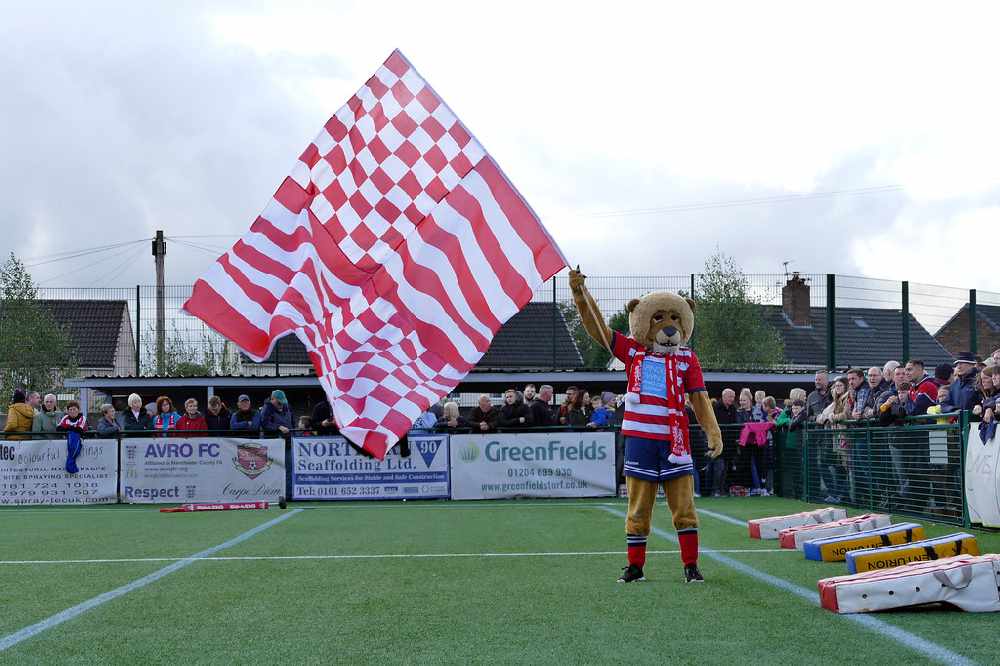 Friendly: Barrow 18-22 Oldham
Oldham RLFC got off to a winning start under the command of new head coach Matt Diskin with a 22-18 triumph against Barrow Raiders on a bitterly cold January afternoon at Craven Park.
The first pre-season game of the new decade didn't count for a lot in real terms, but Diskin felt it produced "lots of positives".
That applied especially in the first 20 minutes when Roughyeds began on top note to race into a 16-0 lead with two tries and two conversions by debutant full-back Dan Abram and a third try in the corner by Harry Aaronson.
Oldham lost their way a bit after that and Barrow went in at half-time only 16-14 down .
Diskin's men regained the initiative in the second half despite going down to 12 men when Lewis Charnock was sin-binned. They scored a fourth try by Danny Bridge, again goaled by Abram, while a man short.
Barrow's only score of the second half was a cracker down Oldham's left side when the speedy Thee Ritson went in from long range.
"I was very happy with that," said Diskin, summing up after a trial run in which he used 19 players,
Roughyeds now prepare for another test in the Law Cup battle at Rochdale next Sunday, January 12, kick-off 3pm.
By Roger Halstead