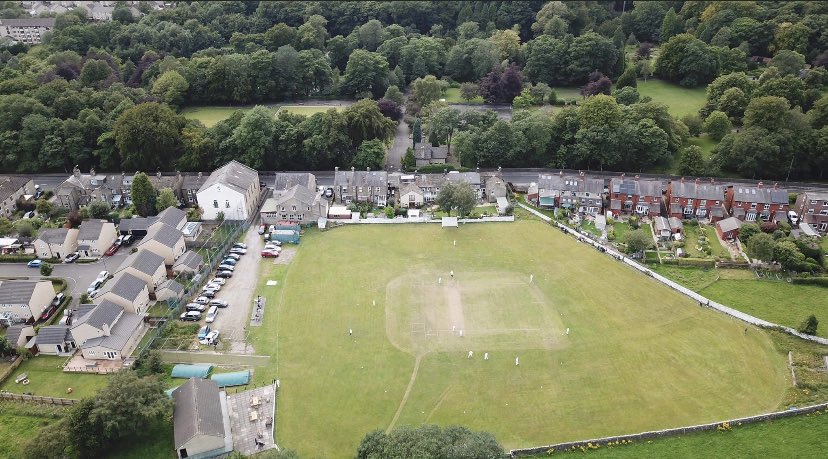 Old Glossop Cricket Club's Junior Registration evening will be held this Friday, April 9, at 6.30pm.
If you've a child interested in learning the basics of cricket, or wanting to further their training, then Old Glossop Cricket Club will welcome you.
Open to all from the age of 6 - 13 years old, Junior Training is held every Friday night at 6.30pm - 8.00pm.
Registration will cost just £10, with a weekly fee of £2.
They also hold Under 15's and U19's training every Tuesday evening from 6pm - 8.00pm.
OGCC are looking for

players for all age groups.
Old Glossop CC is a family friendly club, providing a relaxed, friendly and inclusive atmosphere. They provide structured, age-appropriate training in a safe environment, delivered by ECB Qualified Coaches.
Whatever you want your child to get from these sessions; a fun way to meet new friends, a training session to increase fitness and motor skills, an introduction to cricket or a progression to Junior Team Cricket - Old Glossop Cricket Club is for everyone.