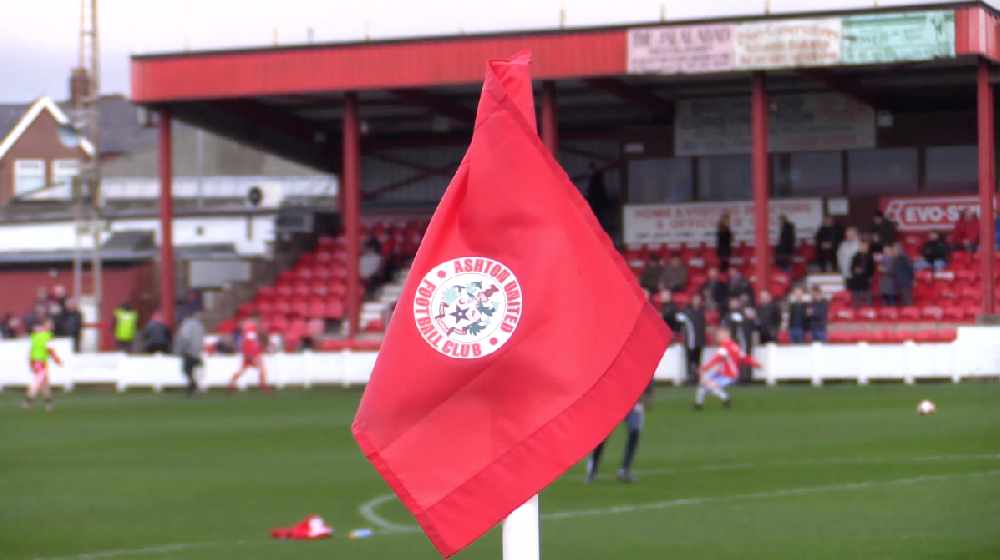 The Northern Premier League has confirmed club allocations for the 2020/21 season.
Ashton United, Stalybridge Celtic and Hyde United have been assigned places in the Premier Division, whilst Droylsden and Mossley will both compete in the North West division.
Despite their protestations last season, which led to an unsuccessful appeal at Wembley Stadium, Glossop North End will once again compete in the South East division.
As reported on earlier this week, clubs have been busy on and off the pitch in a bid to be ready for the new season, although fixtures and an official start date have yet to be released.