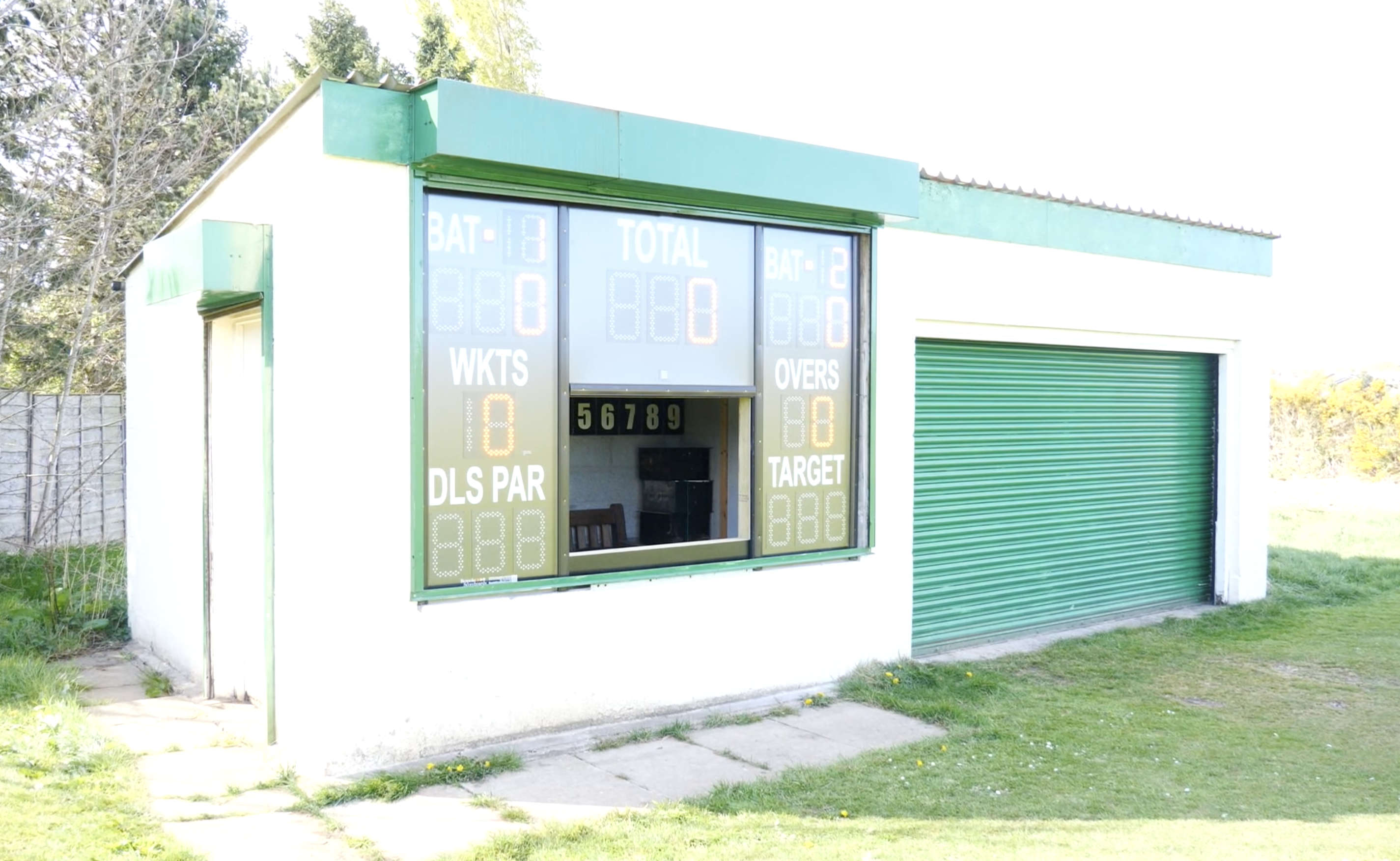 Players and officials at Newton Cricket Club have been given a major boost ahead of the new season in the Derbyshire and Cheshire Cricket League.
The club, based at Mount Pleasant in Hyde, has refurbished its netting facility thanks to a £20,000 grant from Suez Communities Trust.
The two-lane facility, which will be used on a regular basis by the juniors and seniors, was officially opened last week by Jonathan Reynolds MP, who was given a guided tour of the ground whilst speaking to members.
Jonathan also played a major role in securing the grant alongside other local councillors.
It's hoped that the new facility will help to retain the current crop of members and also entice new players to join the club.
Newton's first team got off to a great start last weekend with a victory against Old Glossop on home soil, and they will be hoping to follow it up on Saturday with another win against Charlesworth and Chisworth in the Kudos Drinks Bissenden Cup.
Club chairman Paul Billingsley is confident that the club, across all age groups, will enjoy a memorable 2022 campaign - especially with the added addition of the new netting facility.
Speaking to Reporter Sport, he said: "The project with the nets has been going on for a year, and we've finally got to the conclusion of it.
"All the kids and adults can now start using them in the hope that we can put on good performances on match days.
"It's been built by Bancroft Amenities, which is a local company who do a lot of work on the ground for us. The cost was around £32,000, but thankfully we got the £20,000 grant from Suez Communities Trust. As part of the process to secure the grant, we had to get letter of support from Jonathan, local councillors and Andy Dwyer at Active Tameside - we couldn't be any more grateful to them for supporting the club."
Commenting on the new facility, Jonathan uploaded the following post online: "Newton Cricket Club is a fantastic local organisation with an impressive history in my constituency of Stalybridge and Hyde.
"I was grateful for the opportunity to come and celebrate the completion of their recent refurbishment, which was possible partly thanks to a grant from SUEZ Communities Trust."
You can watch a video feature on Newton, which inlcudes an interview with Paul surrounding the club's prospects and the importance of volunteers, on our website www.questmedianetwork.co.uk.