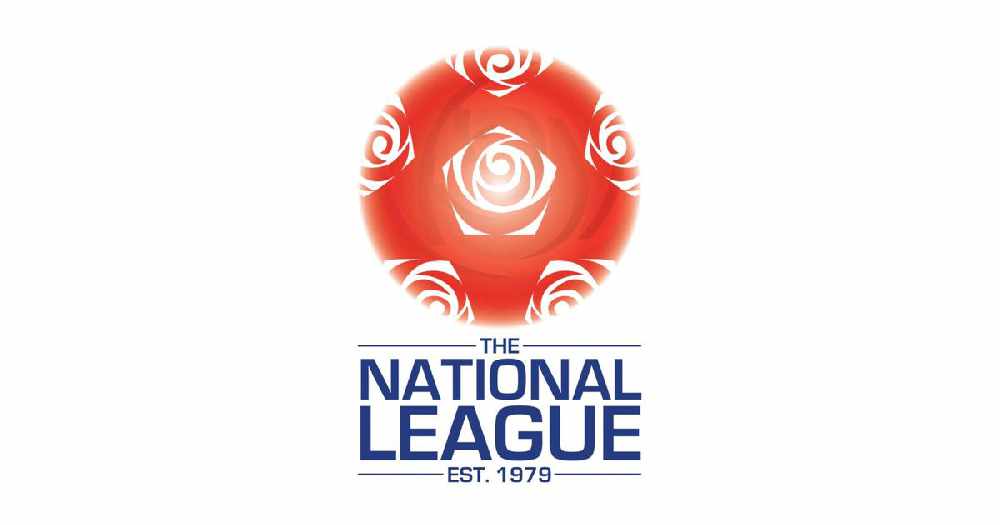 The National League has asked the Football Association to close the rest of the non-league season.
Following the Coronavirus outbreak, all fixtures are postponed until further notice.
A decision to null and void the season, or work it out on a points-per-game ratio, has yet to be finalised.
However, our only featured side, Curzon Ashton, wouldn't be affected if the season is defined on a points-per-game ratio, as they are currently 18th in the National League North and nine points above the relegation zone.
Chairman Wayne Salkeld spoke to Reporter Sport last week and said, if at all possible, he would like the season to be completed as he has every faith that his side would avoid relegation comfortably.