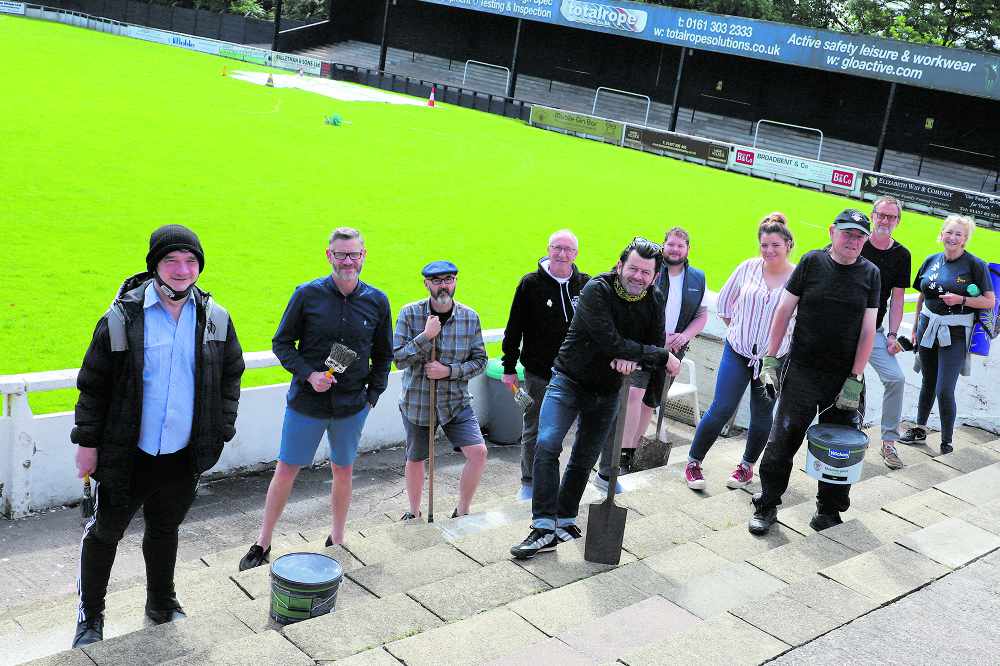 Hard-working volunteers gathered at Mossley FC's Seel Park to give the ground a bit of a revamp.
The tidy-up took place last Saturday as the group got to work on the ground to make it fit for the new season. The group painted, removed damaged bits of ceiling, weeded, and spruced up various parts of the Lilywhites' ground.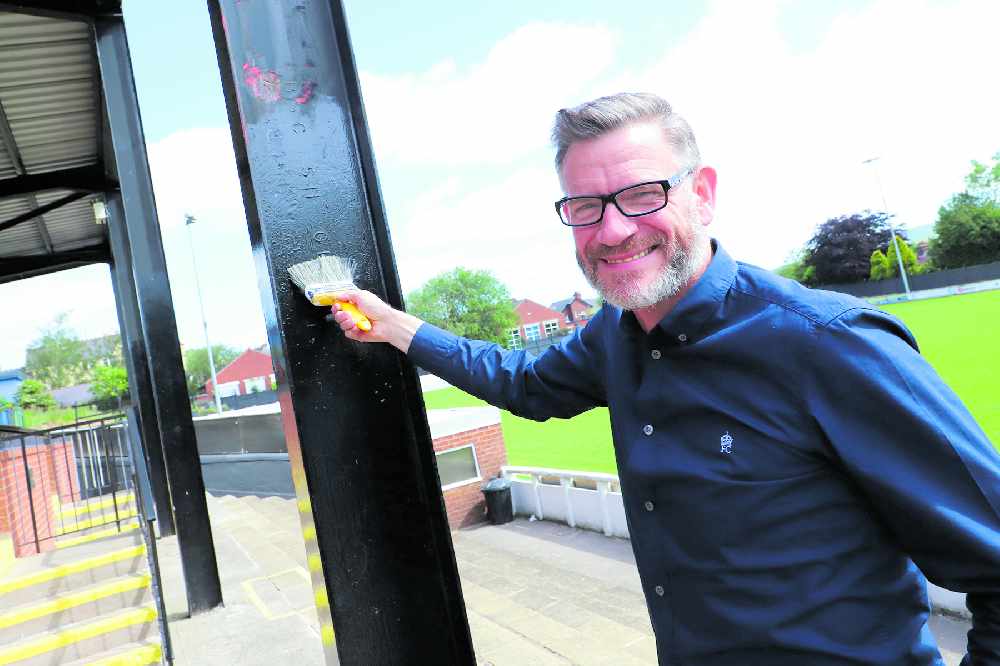 The club said the day went well and it is looking to hold more tidy-up days before the start of the 2021-22 season.
Mossley will be competing in the Northern Premier League North West Division next season under manager David Fish.
The campaign will make Fish's first proper season in charge of the Lilywhites, as the former Chadderton boss's first campaign was null and voided due to the Covid-19 outbreak.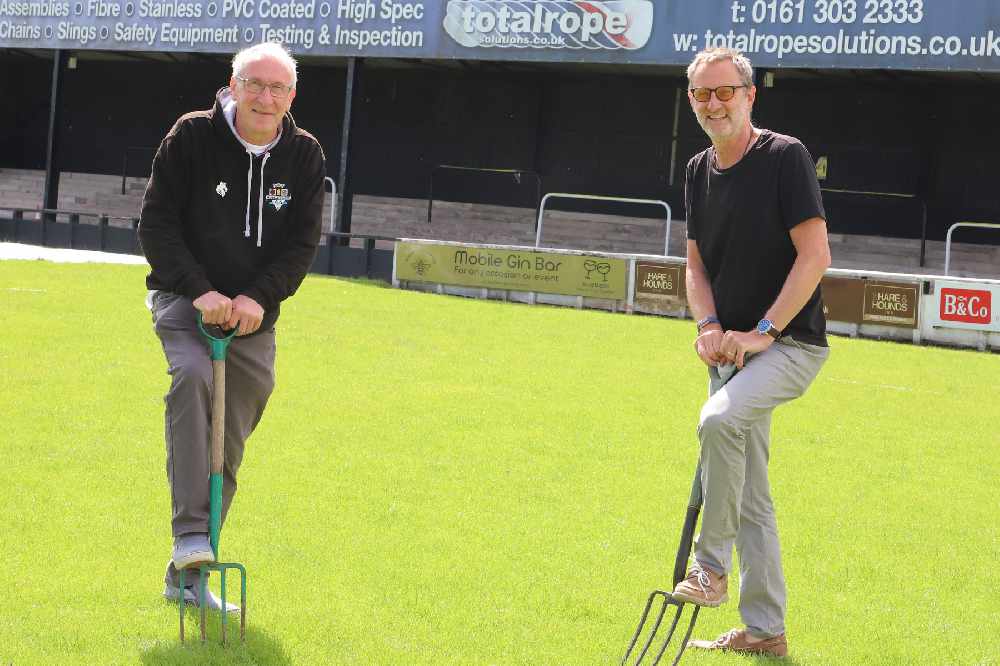 Pictures by Nigel Wood