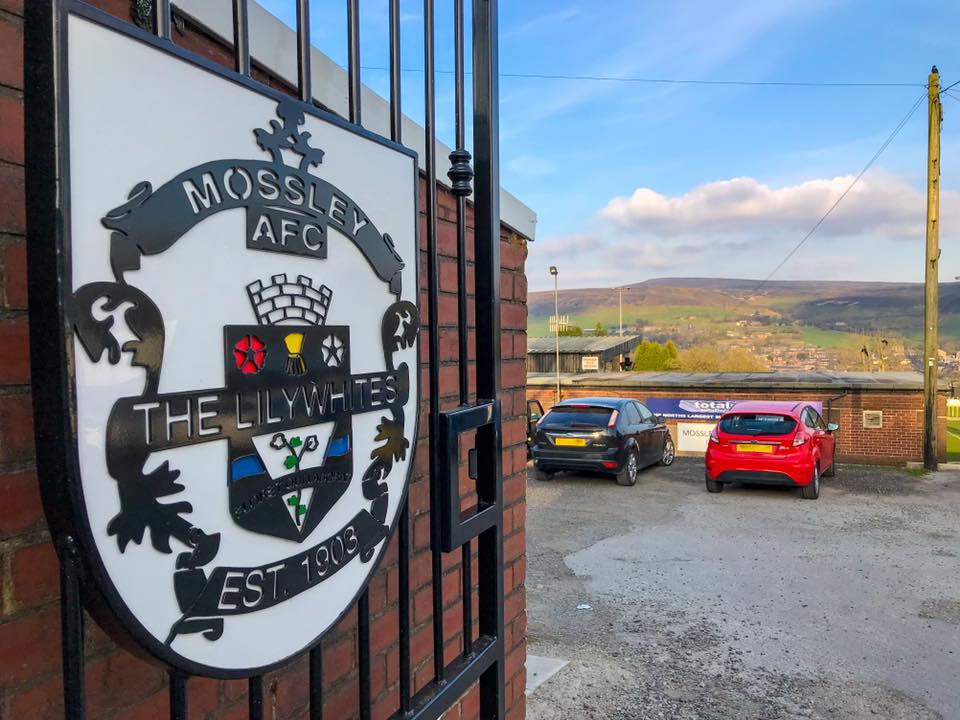 BetVictor North West: Marine 6-0 Mossley
An abject second half performance after being reduced to ten men saw Mossley on the wrong end of a 6-0 hammering at Marine on Saturday in what was a totally unacceptable performance.
Very few players can come away with much credit from a game that up to half time was evenly contested. In fact, Mossley were excellent defensively in the opening 45 minutes with Andy Keogh and Dec Evans marshalling in front of keeper Josh Ollerenshaw who was hoping to celebrate a win on his Birthday. Instead it will be an afternoon he and his team mates will want to forget in a hurry.
There were few chances in the opening 45. Ollerenshaw making one outstanding save to deny Scott Lycett and also being called on to make a couple of good punches to clear his lines. At the other end Adam Morgan's free kick flew over the bar, Ryan Brooke had a goalbound effort blocked.
A minute before the break came the first crux moment. Mossley had a massive penalty appeal for hand ball waved away, second later a swift counter attack saw Craig Lindfield fire home a superb volley on the turn to beat Ollerenshaw at his near post to put the home side ahead.
Mossley replaced the injured Dieter Downey with Jes Uchegbulam at the break as Mossley sought to get back in the game. However, just about nothing went to plan. Brooke and Morgan both went close for Mossley but everything then hinged on the 55th minute referee's decision.
A goal-bound Marine shot was blocked on the line by Andy Keogh. Referee Ian Gittins deemed it hit Keogh on the arm, awarded a penalty and showed the Mossley skipper a red card. Ollerenshaw almost kept out Lindfield's penalty kick.
Five minutes later Marine were out of sight when Jame Barrigan added a third for the home side and Daniel Hawkins scored a fourth soon after.
Mossley's capitulation was completed in the closing stages as Marine substitutes Lloyd Marsh Brown and Rumenio Barai added further goals to add to the Lilywhites woes.
By Mossley Web