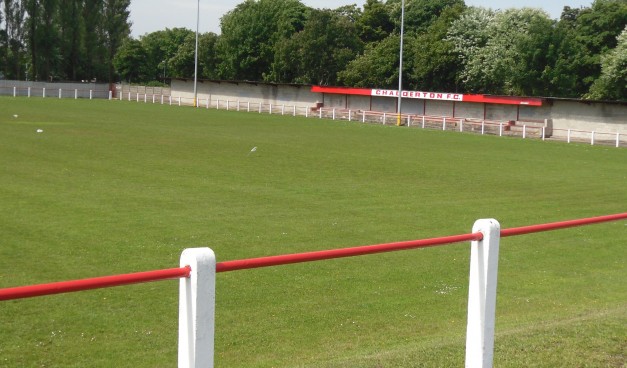 It was a mixed weekend for our Oldham based non-league sides as Avro lost 1-0 away at Northwich Victoria, and Chadderton won 4-3 at home to AFC Darwen thanks to a 90th-minute winner. 
Avro went into the game with mixed form but it was expected for the team as they get to grips with the highs and lows of Premier Division football.
It was a close-fought game with the deciding goal coming from Saul Henderson in the 57th minute as he shot well into the corner. The result leaves Avro in 8th place on 32 points.
There was a great game at the Ark Fleetech Stadium, as Chadderton claimed a 90th minute winner to secure a 4-3 victory over AFC Darwen.
Goals from Oumar Camara, Dillan O`Connor and Arron Scholes saw the game going towards a 3-3 draw, only for James Horan to strike in the 90th minute to give Chadderton their third win in a row. Victory leaves Chadderton in 9th place on 33 points and in the hunt for a play-off place.