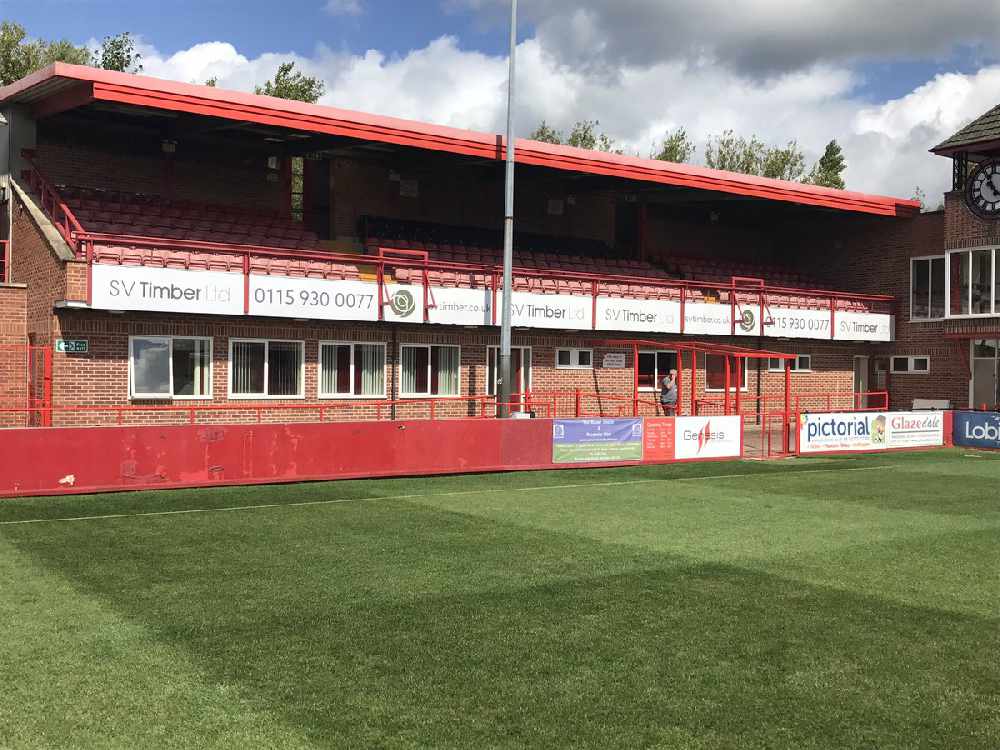 New Mills will be on their travels again in the Derbyshire Senior Cup.
The Millers have been handed another away tie in the competition, with a trip to Ilkeston Town to come in the third round.
Fans will hope it will be a crackling contest on the pitch, when the game will be played on Bonfire Night (Tuesday 5 November) with kick-off at 7.45pm.
Ilkeston Town were formed in 2017 to replace Ilkeston FC and currently play in the Northern Premier League Division One South East.
The Millers received a bye to the second round, where they won 2-0 at Derby-based outfit Graham St Prims thanks to two goals from joint-manager Mike Norton.
Ilkeston, meanwhile, are entering the competition at this point.
Image: Ilkeston Town FC