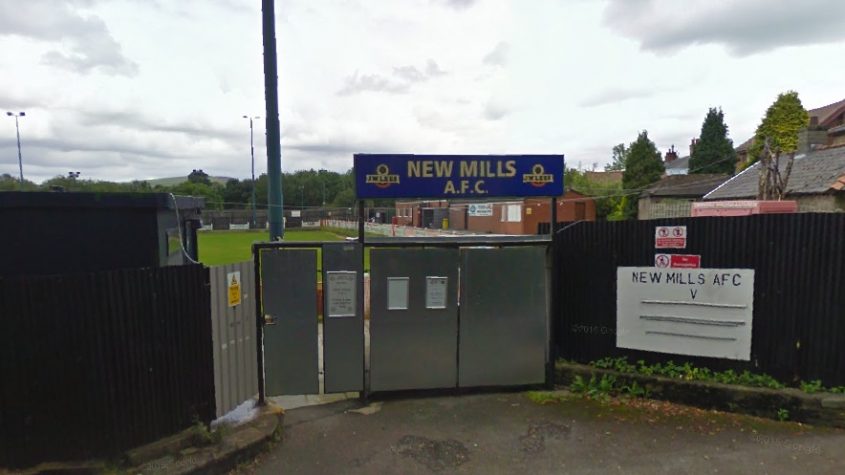 North West Counties First Division South: Maine Road 1-2 New Mills
The Millers made it back-to-back wins in December on Saturday, as Mike Norton and Dave Birch's side overcame the absence of several key players to add the scalp of Maine Road to that of Derby County U23s.
With Darren McKnight, Benito Lowe, Shelton Payne and Darryhl Mason all missing the game, the Millers' joint-bosses were forced into a reshuffle, as Nat Kerr, Jake Pollard and Norton himself came into the starting line-up. The Millers' supporters in attendance were delighted to see James Neild make a surprise return to the XI, having last appeared for the club in October before he moved on to Hyde United. He took up an unfamiliar role in central midfield.
The Millers started brightly at Brantingham Road and took the lead early on. Norton saw his penalty saved by Conrad Betton, but he made no mistake in tucking away the rebound.
The home side levelled the scores on 22 minutes, very much against the run of play. Goalkeeper Alex Fowell spilled a shot straight to Jamie Roe, who slotted in from close range to make it 1-1.
The Millers were forced to make changes early in the second half, as Elliot Cooke and Nat Kerr were both forced off with injury.
But the introduction of Nathan Webb from the substitutes bench restored the attacking thrust that they had shown early in the game, and with time running out, it was Webb who was to prove the match winner.
He fired past Betton from just inside the area to take the three points back to Church Lane and to ensure that the Millers end 2019 on a winning note.