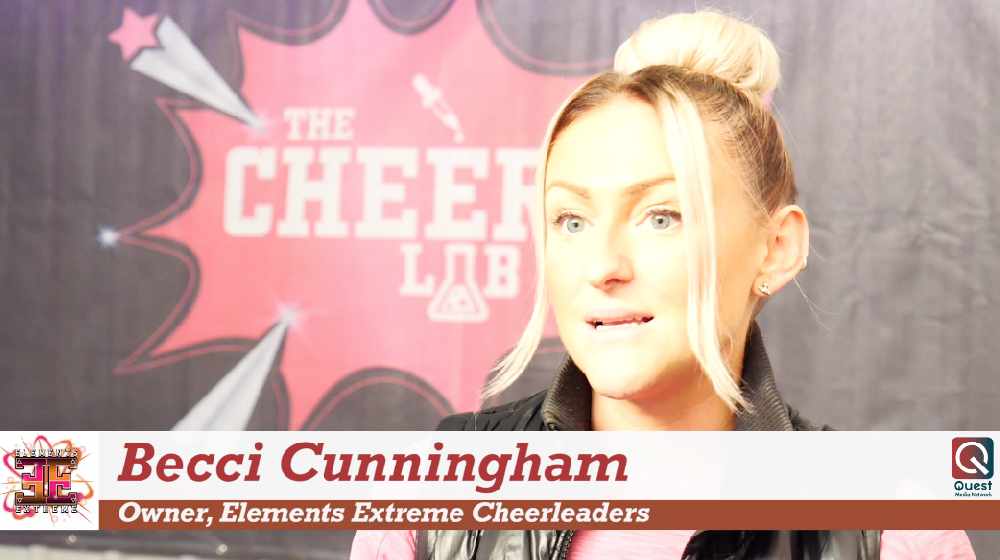 Local dance teacher Becci Cunningham is hosting an opening day at the Cheer Lab, Ashton, on Friday 16 April.
The event will provide those interested in dance, fitness, cheer and gymnastics with a chance to register their details and sample a taste of what's on offer. Restrictions for non-essential shops, gyms and leisure centres will be lifted on Monday April 12.
Becci has also launched a parents and tots class, plus a fit and 50 class.
Becci opened the Cheer Lab, located on Lower Wharf Street, in October 2020 but was quickly forced to close due to the ever-changing nature of Covid-19.
However, she's now looking forward to welcoming both old and new faces into the facility.
For further information, contact Becci via email: info@thecheerlab.co.uk
not been to The Cheer Lab before? 🤔 Want to give some of our classes a try? 💃 BOOK NOW FOR FREE using the BOOK NOW button on our page! 🤸‍♀️ 💓💓💓💓FREE Open day💓💓💓💓 ⭐️Friday 16th APRIL⭐️ 10:00am - 10:30am - tumble bees under 4s - with parents 10:45am - 11:15am - mummy & me Clubbercise 12:15-12:45noon - hip hop age 4-9 1:30-2:00pm - cheerleading ages 3-6 2:15pm - 2:45pm - cheerleading ages 7-10 3:00-3:30pm - cheerleading ages 11+ 3:45pm - 4:15pm - Acro dance 4:30 - 5:15pm - kids boogie bounce 5:30 - 6:00pm kids/family Clubbercise

Posted by The Cheer Lab on Tuesday, April 6, 2021