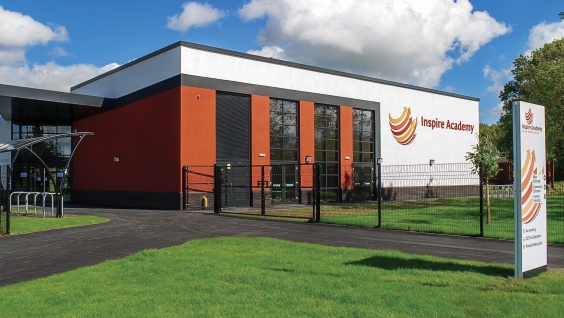 A fundraising page to support the family of a coronavirus victim has generated just under £6000 in a matter of weeks – and it's thanks to super team work from a local teacher and boxing coach.
Grant Maganga, a parent of two pupils at Inspire Academy in Ashton, tragically died in April after contracting coronavirus. He was 56 and leaves behind a wife and four children.
In a bid to ease the financial pressure on Grant's family, Inspire teacher Stevieann Partington launched a GoFundMe page that has, at the time of writing, attracted 337 donors and raised £5,921.
Speaking to Reporter Sport about the idea, Stevieann said she's been overwhelmed by the reaction from friends, family and the wider community. "We decided to fundraise to ease any financial strains during this time that the family might experience" she said.
"I managed to raise just over £3000 and I then contacted Danny Hornsby, who runs the Little Rockys boxing sessions at our school. He decided to raffle some signed boxing memorabilia and has managed to double the initial fundraising efforts. The money is still pouring in and he's done an amazing job."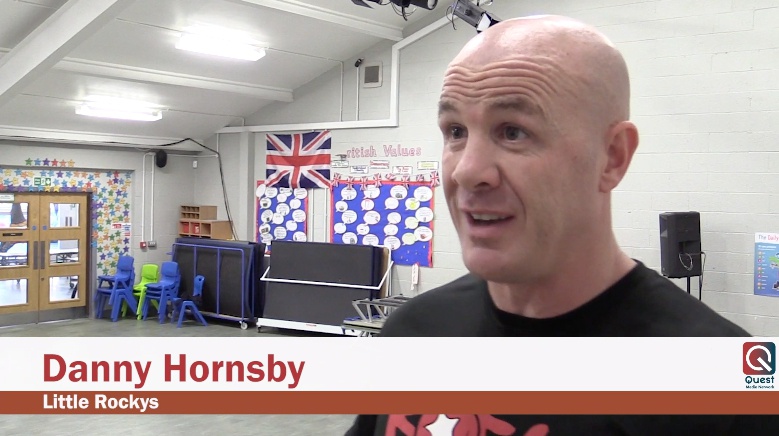 Danny has become a familiar face on the school circuit with his boxing sessions proving a real hit with teachers, pupils and parents alike.
A retired boxer, Danny, from Stalybridge, runs the sessions to instil a work ethic in pupils and to highlight the importance of health and fitness from a young age.
Stevieann praised Danny for his fundraising efforts and believes his online classes will improve the health and wellbeing of pupils – especially during this difficult period. "I know Danny from teaching boxing in primary schools" she said.
"He runs fantastic sessions and during the lockdown he has been doing them online in order to maintain the pupils' fitness and morale.
"I can't speak highly enough of everything he's done. He's incredible and has boosted it phenomenally. His raffle alone has raised over £3000 and it's only been going for two or three days. People are still donating to the cause - even if they're not purchasing a raffle ticket."
More fundraisers are on the horizon, with an online danceathon set to take in the future.
You can donate to the cause via the following link:
https://www.gofundme.com/f/support-for-an-inspire-family-affected-by-covid19?utm_medium=chat&utm_source=whatsapp-visit&utm_campaign=p_lico+share-sheet