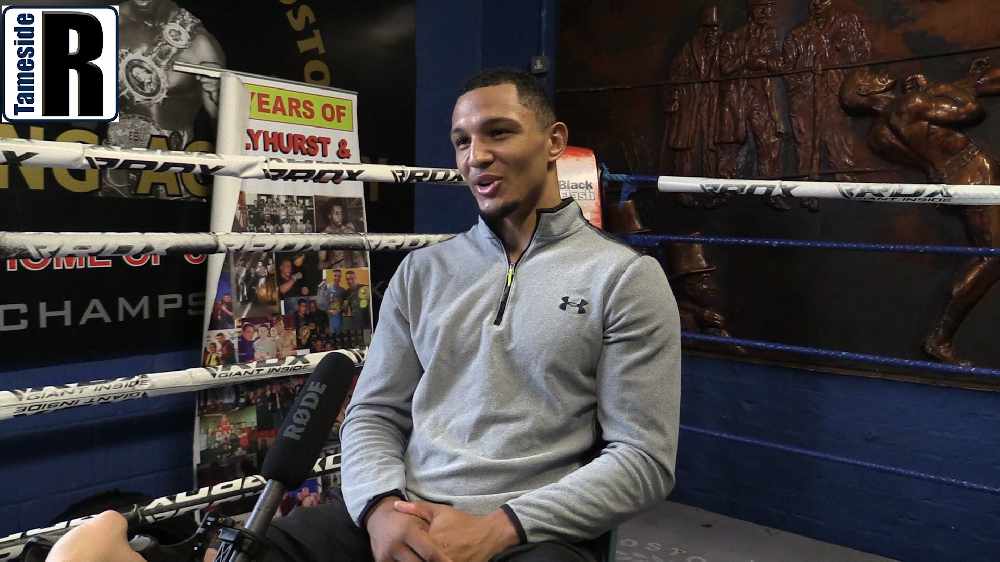 Local boxer Marcus Morrison is on the road to rebuilding his once-promising career as he picked up the WBC Silver Middleweight Title in July by knocking out Emanuele Blandamura in Rome. 
Morrison seemed to have the world at his feet as he started his career and was touted by many to win a world title under then trainer Joe Gallagher and he was then signed to Matchroom promotions headed by Eddie Hearn. He won the very title he holds today after his 11th fight. He managed to have a perfect record after 14 fights and he went into a seemingly routine fight against Jason Wellborn full of confidence. The fight was on the undercard of Anthony Crolla versus Jorge Linares at Manchester Arena but Morrison lost the fight which saw a downturn in performance.
Morrison went onto to lose two out of his next four fights with one defeat coming against Allistair Warren who went into the fight with a record of 10 victories and 18 losses. Gone were the days of big arena fights and hopes of a world title as Morrison contemplated quitting the sport.
Marcus told the Tameside Reporter: "After the first loss I could brush it off but after the third loss in a short amount of time I thought is it time to call it a day and is this me."
Marcus Morrison

WATCH We spoke in depth with local boxer Marcus Niall Morrison about his early setbacks, winning the WBC Silver Middleweight title and his future ambitions

Posted by Tameside Reporter on Monday, September 9, 2019
Now Marcus is rebuilding his career at and training at a new gym in the form of Moston Lads club under new trainer Pat Barrett. He has since won his last five fights with his latest conquest coming in the form of a devastating knockout against Emanuele Blandamura in Italy. It also saw Marcus pick the WBC Silver Middleweight Title back up and he insists he knew he would come out victorious in Rome, "In my eyes, I was winning the fight comfortably and in the middle rounds it became clear it was only a matter of time before I caught him and put him away."
Morrison fights again on the 22nd September at the Woodhouse Park Lifestyle Centre in Manchester with tickets still available.
Marcus believes that his career still leads towards fighting for world titles and fighting in big arena's again as he stated: "the end goal is to go on and fight for world titles and win world titles and really make a name for myself in the sport of boxing".
Morrison is also proud to come from Tameside and he wants to be Tameside's biggest boxing star since a certain Ricky Hatton, "Nothing would make me prouder (than being Tameside's next big fighter), to think of the following that Ricky Hatton had it would be nice for Tameside to get behind me, push me through my career and nothing would make me more proud."
It's clear that Hattersley born Marcus Morrison has shown the heart of a true fighter to build his career back up and he will be hoping the next few months will be crucial in terms of his global ambitions.