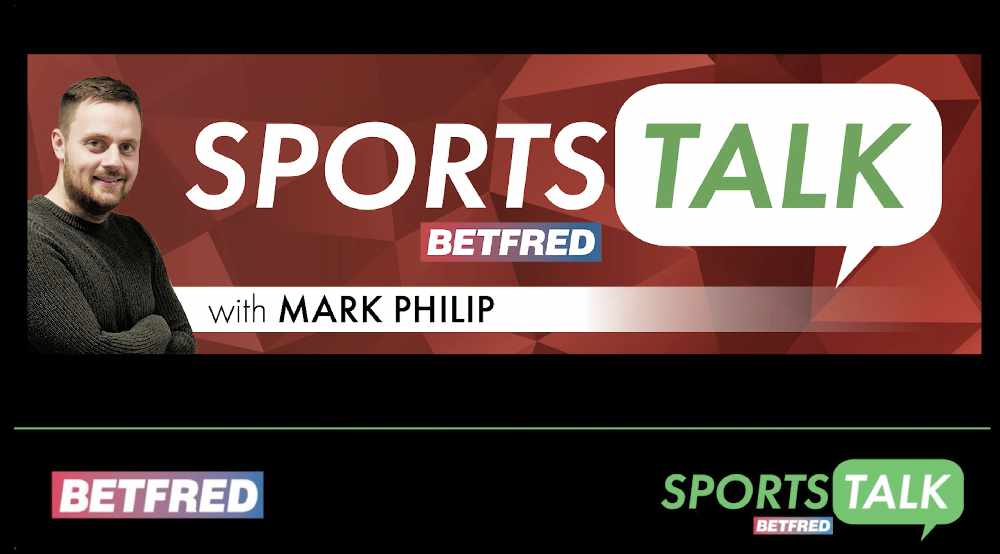 In this week's Sports Talk with Mark Philip, there are interviews with the following people:
- Geoff Oldfield, Games Organiser at the Tameside School Sports Partnership.
- Eve Warburton, a Stalyhill Primary School pupil who ran 100km to raise funds for the Alzheimers Society in memory of her grandad.
- Carol Bambroffe, PE Co-ordinator at Moorside Primary Academy, Droylsden.
- Nick Holmes, chairman at Priory Tennis Club, Stalybridge.
- Naomi Kalu, a 17-year-old boxer who trains at Oldham Boxing Club.
- Peter Spencer, Betfred contributor.