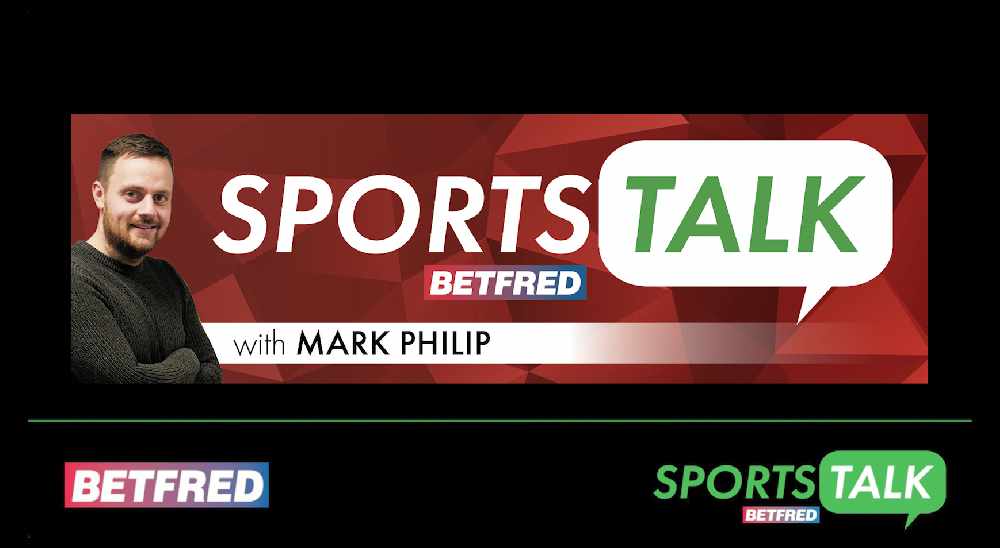 In this week's Sports Talk, Mark Philip speaks to the organisers behind the 'Clash of the Clubs' football fixture, which took place on Wednesday to raise money for the Royal Manchester Children's Hospital and the Myton Hospice in Leamington.
Mark also speaks to Stalybridge Cricket Club's Adam Harwick about the latest developments at the club. Katie Catherall chats to BT Sport's Suzi Perry to get her views on the evolving nature of technology in sport.
And as always, Mark speaks to Betfred's Peter Spencer for the latest odds ahead of the final round of Premier League fixtures on Sunday.