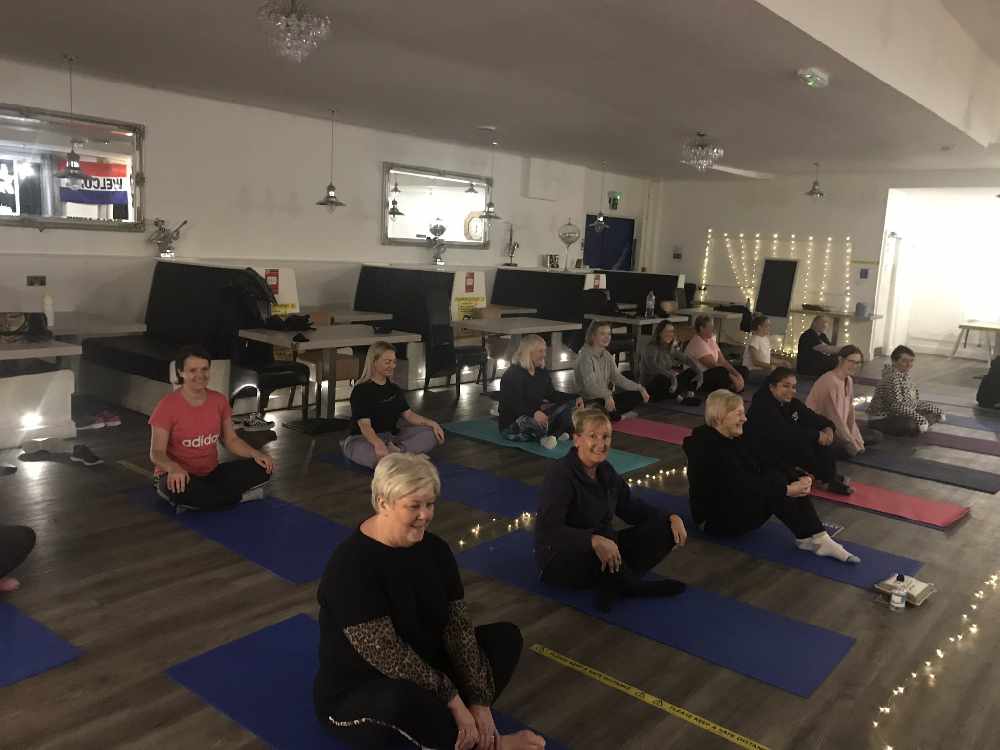 Active Angels owner Sarah Crossley has launched a new session aimed at complete beginners who want to escape the current negativity.
Titled 'Zen Stretch', the yoga session is held at Bower Fold Events, Stalybridge, and gives participants a chance to relax and unwind using basic techniques.
Sessions run from 6.30-7.30pm on Monday.