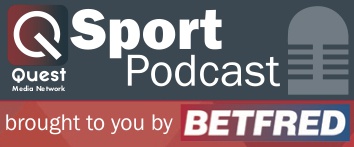 In today's chat with BetFred's Peter Spencer, we reflect on Liverpool's 4-0 defeat to Manchester City on Thursday, and Manchester United's 3-0 win at Brighton on Wednesday.
We also take a look at the odds for United's clash at home to Bournemouth on Saturday, and City's trip to Southampton on Sunday.
And we also ask if Leicester City's chances of securing a top-four finish are fading away.