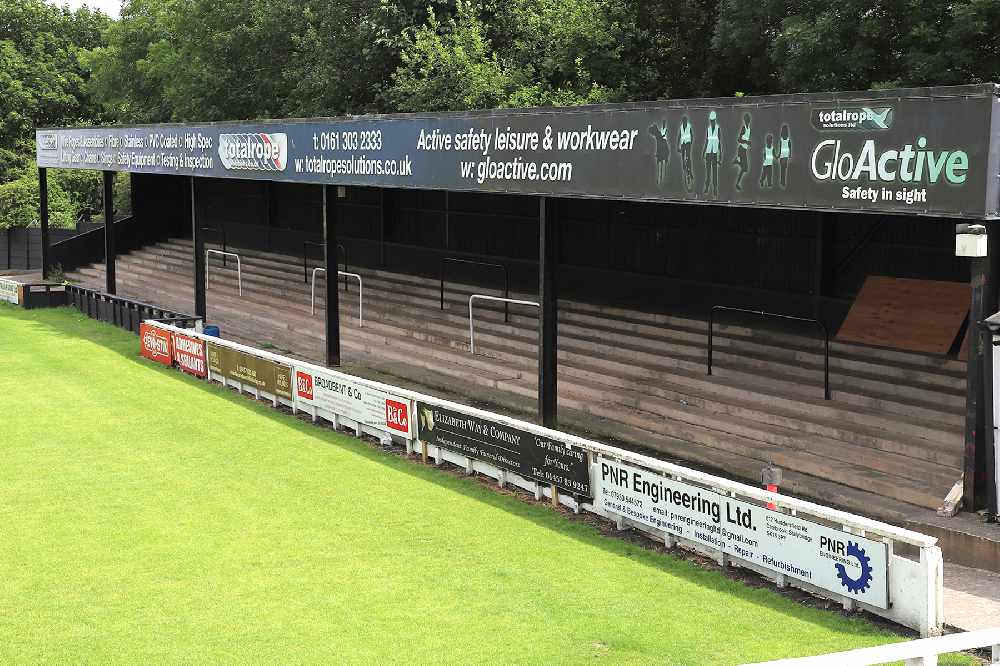 Excitement is building at Mossley's Seel Park ahead of the Women's Team FA Cup debut on Sunday.
The Lilywhites, coached by Chris Brooks, make the trip to Merseyrail LFC in the extra preliminary round, whilst Ashton United travel to Mossley Hill LFC, and Curzon Ashton host Haslingden Ladies and Girls at the Tameside Stadium.
It's a momentous occasion for Mossley and one that will go down in the history, as the women's team was formed just a year ago and has never featured in the prestigious competition.
Whilst relatively new to the Tameside football scene, the girls have enjoyed great success and were unfortunately denied the chance of vying for promotion due to the coronavirus outbreak in March.
However, as disappointed as he was with the way the season ended, Chris says he learnt a lot from the experience and is confident of doing something special this season - starting on Sunday with some FA Cup magic. He told Reporter Sport: "Every manager's ambitions is for his team to do well and get as far as they can, but I told the women at training last week that it's the FA Cup, enjoy the magic of it, and anything can happen.
"I told them to play their game and enjoy the experience.
As part of the Mossley vision, vice-chairman Callum Irving has made it his mission to integrate all aspects of the club - including the women's team.
Chris, who is supported by his assistant Damien Blackshaw and other backroom staff, said the support he's received from everyone at the club has been fantastic and believes it bodes well for the future."We get to share the stadium with the men, we're part of a shared social media platform, and we also have the same kits. There is a real family atmopshere and no divide within the club. They've also helped us out with a bit of funding to pay for league fees - it's really good."