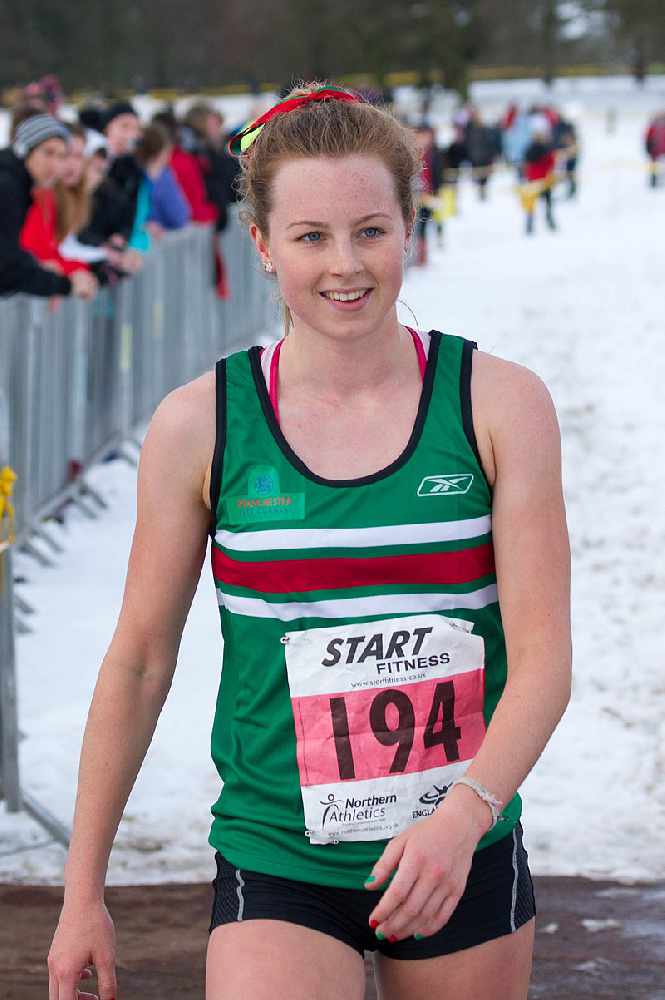 British triathlete Georgia Taylor-Brown is hoping to bring home a gold medal at the Tokyo 2021 Olympics.
Georgia, 26, has been selected to represent the Great Britain elite women's team alongside Vicky Holland and Jess Learmonth.
We spoke to Georgia about her selection, how lockdown over the past eight months has affected her training, and what box set she recommends to watch!