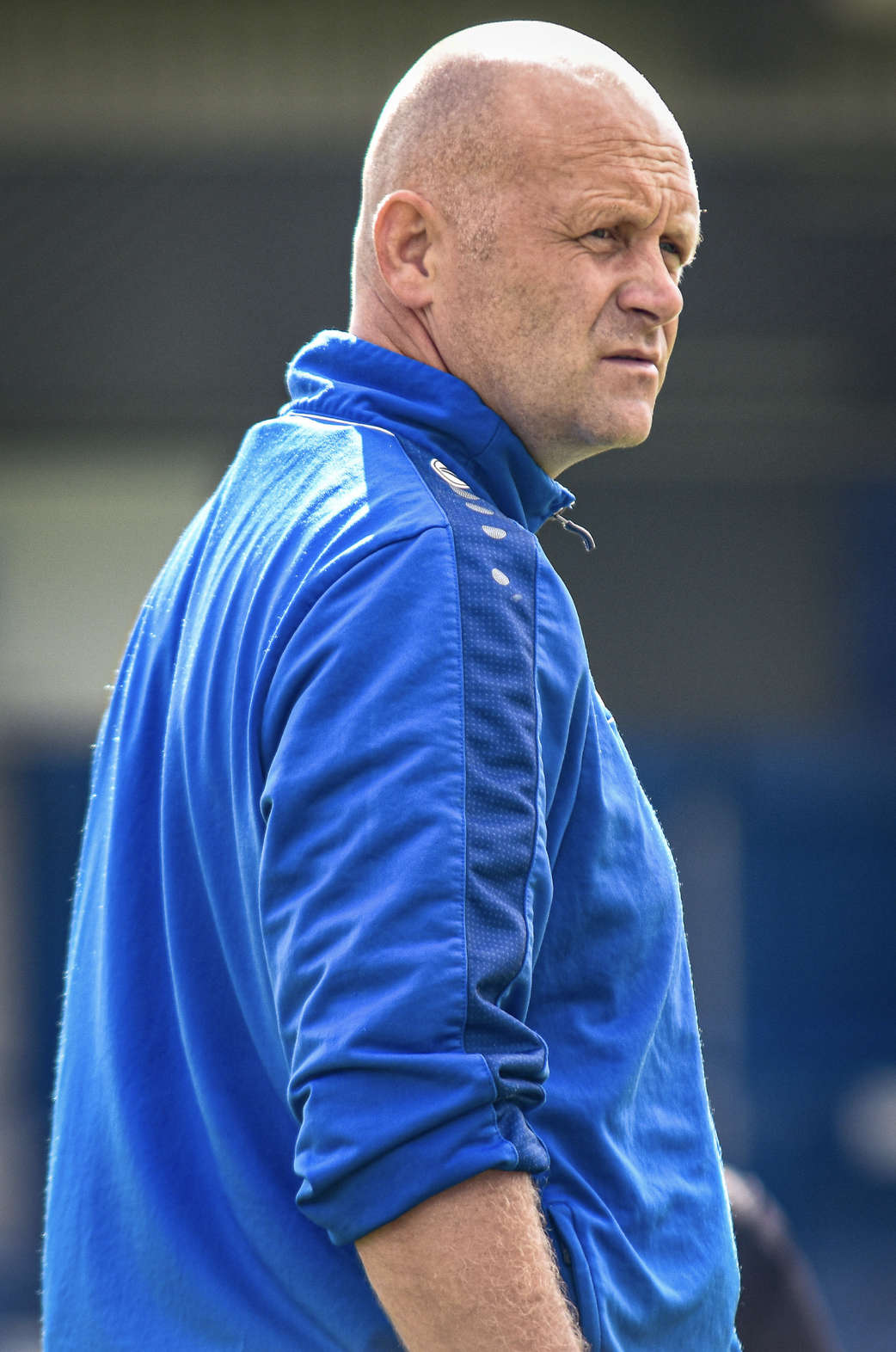 There was cause for celebration at the Tameside Stadium earlier this month, as Curzon Ashton's Women's team were officially promoted to the North West Women's Premier Division.
The squad, which has been managed by Dean O'Brien for the past four years, lifted the trophy following a 4-1 victory at Northwich Vixens on Sunday, May 1.
Curzon finished the season with 51 points, having been clinical in front of goal and defensively solid. Of the 20 games played, Curzon won 16, drew three and lost one, finishing with a goal difference of 67.
The achievement, which was acknowledged with a guard of honour before the men's fixture against Kettering Town on Saturday, is part of the next step in Deans quest: promotion to the National League.
Although the season has only just ended, Dean, from Bury, has his eyes fixed on some tasty fixtures next season. Speaking to Reporter Sport, he said: "We started off as we always do and set ourselves some goals, but when we got to Christmas we reassessed those goals because we were doing quite well.
"We had a couple of problems at the start of the season with injuries and player availabilities, so we went through a little rough patch that we managed to get through. Once we got over the injuries it was plain sailing for a while, and once we beat Chester, just before Christmas, which some people argued was something of a title decider, there was a great spirit around the camp.
"I don't think our success exceeded expectations, the quality was always there and it was just about finding the consitency."
Curzon, captained by Amy Smith, can now look forward to ties against Fleetwood Town, Tranmere Rovers and Crewe Alexandra to name a few.
Even though the standard of quality will improve, Dean has no plans to change his squad and will trust his current group of players to represent the club. "I don't think we need to make any changes, maybe one or two additions at most" he said.
"One of our strikers is moving to Iceland so we will have to find a replacement for her, but all in all the squad is pretty much experienced enough to deal with that standard of football.
"Curzon have been well above this current level, but then unfortunately they just continously fell. When I took charge four years ago they were in the Division One South. We were getting to grips with it during our first season and then we were top of the league when Covid hit, so the league was subsequently voided. In our second season we were there or there abouts, but then it got voided again.
"The league asked for teams to apply for promotion, but I didnt think the timing was right with the squad I had, and the players themselves also wanted to win it rather than have it handed to them."
Picture by Oli Biddle