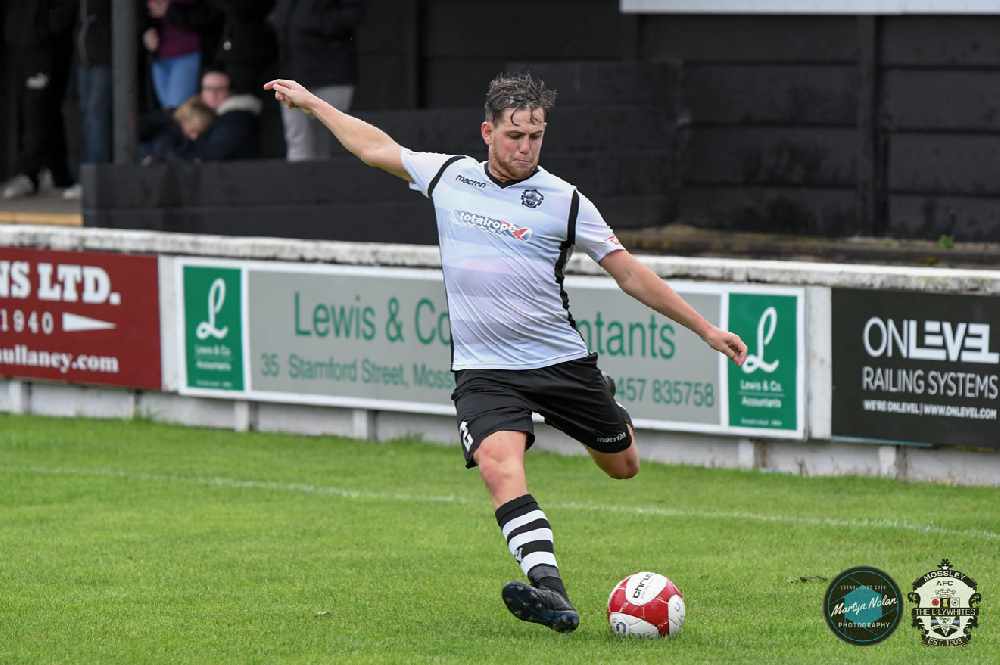 Mossley manager David Fish has re-signed Lilywhites' favourite, defender Ben Richardson.
The former Glossop player left the Lilywhites in January for Ramsbottom United, having made a combined total of 192 appearances over seven seasons, scoring 23 goals in the process.
A real fans' favourite, in his previous spells he won Player of the Season in 2009 and, most recently, 2019-20 Goal of the Season for his wonder-strike against Marine at Seel Park.
Fish said, "Ben was a young player at Curzon as I was ending my time there and I have followed his career since. His quality as a player and affinity with the club were both obvious, which made him one of my main targets and he didn't take much convincing to return."
Picture by Martyn Nolan