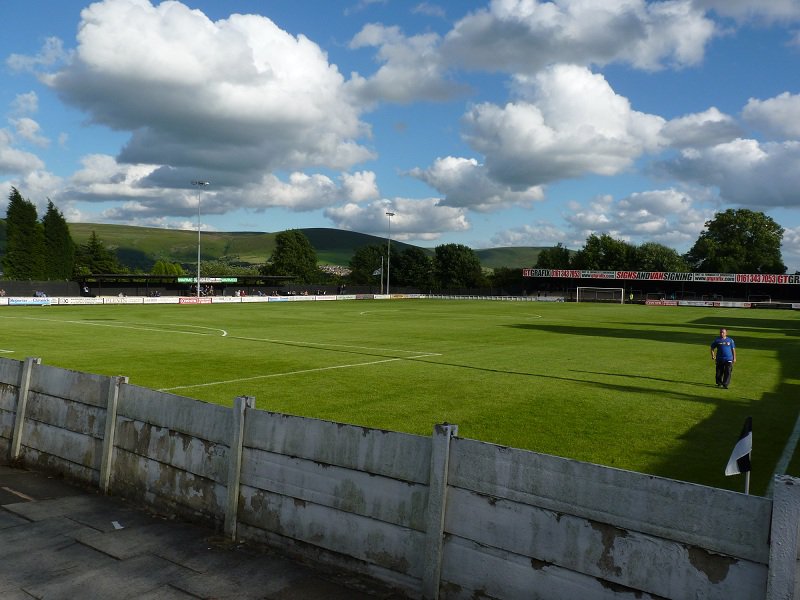 Mossley AFC have been selected as a finalist in this year's Club Mirror Awards.
The Seel Park club has been recognised for developing its membership and professionalism by being invited to the annual event, which celebrates the work of sports, social and working men's clubs up and down the country.
Mossley's chairman Gary Dean said the club, who currently play in the BetVictor North West Division, is thrilled to have been selected.
"We are thrilled to be a finalist within the Club Awards," Gary commented. "It's an important reward and reflection of all the hard work and dedication shown by each and every member of staff involved with the club.
"The club has seen significant development over the last few years and we are definitely seeing the benefits. Things like the development of the Men's First Team bringing in some great signings and key management personnel. The Academy teams have also seen positive advancements, as well as the introduction of the Women's team who are all doing incredibly well."
"Mossley AFC has seen an increase in fans and stadium footfall for match days and is really encouraging to see the local fan-base growing. And it's not only the games that bring in the fans and local residents, but we now organise many more seasonal events, like Bonfire Night, which helps to bring the local Mossley people together. It's a fantastic community to be a part of and we are really excited over future developments of the club."
The club will be represented at the 2019 Club Mirror Awards, which take place on November 28 at Doncaster Racecourse.
For more information about the awards, contact the Mossley AFC office on 01457 832369 or email info@mossleyafc.club.