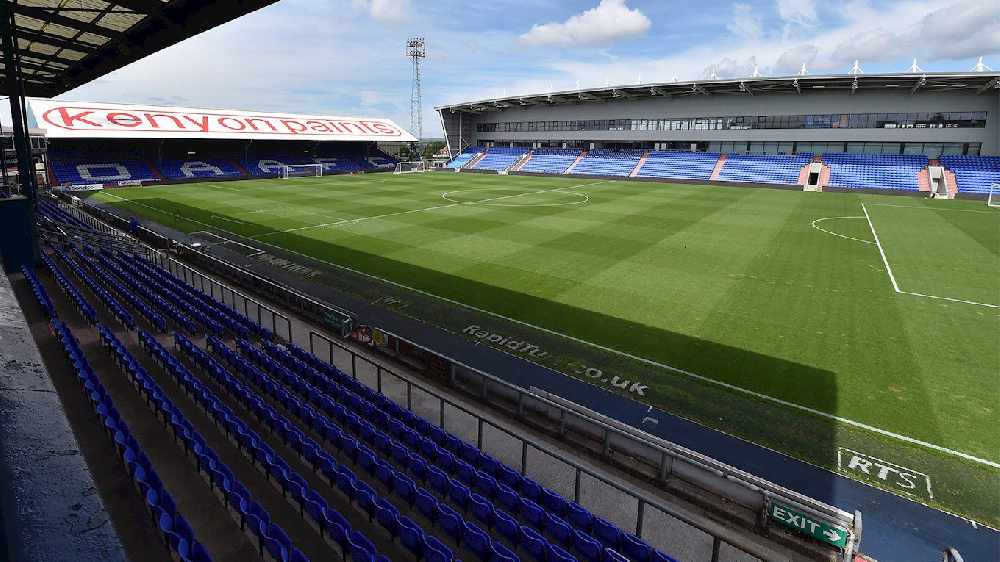 According to Sky Sports Laurence Bassini had agreed a £6.2m deal to buy Oldham Athletic, subject to EFL approval.
Oldham Athletic were in court today over an administration case due to debt owed by the club. But they have agreed a six-week adjournment with landlords Brass Bank, after making a substantial payment towards their outstanding debt. Court also told no truth whatsoever in reports Laurence Bassini has agreed a deal to buy the club.
In 2013, Bassini was banned from any involvement in football for three years because of financial misconduct during his spell as Watford owner, which had ended a year earlier.
He appeared in position to take over from Ken Anderson at Bolton, then a Championship club, towards the end of last season.
However, the deal collapsed, with Wanderers claiming Bassini had failed to provide proof of funds by the club's deadline.
More to follow...