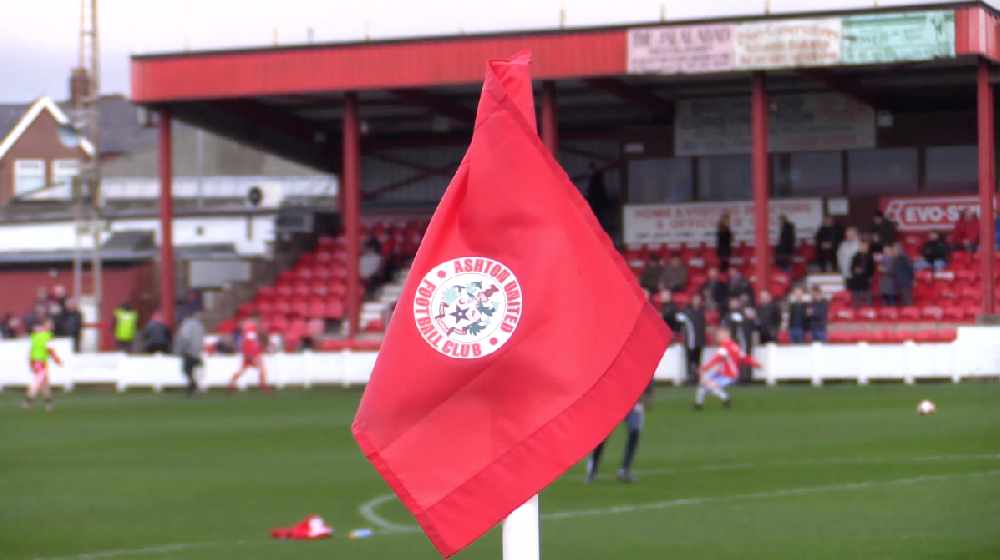 NPL Premier Division: Lancaster City 3-2 Ashton United
A goal six minutes from time by substitute Tom Kilifin denied the Robins a point in an entertaining, fluctuating encounter in Lancaster.
With Jack Redshaw out on loan Nathan Ntula was brought into the forward line and it was he who opened the Robins' account on 5 minutes as Michael Brewster's high ball was retrieved by Tom Bentham eventually falling for Ntula to turn it home from a narrow angle.
The lead was short lived however as Wilson's ball into the box saw the clearing header volleyed home first time by right back Sam Bailey and a sharp turn on the edge of the area saw Sam Fishburn fire narrowly over.
'Keeper Matthew then needed to make a good save to deny Ntula and Liam Tomsett's run through midfield had set him up.
Just before the half hour Ashton won a pair of corners the second of which saw Baird's header come back off the crossbar with Bentham poking the rebound wide of the near post.
The visitors then had an escape as Brewster's short back pass saw Holland-Wilkinson set up Wilson who side footed wide but shortly after the break Ntula restored their advantage as Tserpes' right wing cross was controlled by Bentham to Ntula who cut inside for a neat left foot finish.
Holland-Wilkinson's run into the area then needed Martin to block with a penalty shout being denied and the resulting free kick on the edge of the semi-circle saw a good low save by Martin from Dawson.
The same player was then denied by a fantastic tip over by Ashton's keeper as his head connected with Bailey's cross but midway through the half Tomsett's challenge on Dawson was adjudged to be inside the area with the winger slotting home from the spot.
The action continued with a decider looking likely and Brewster drove Teserpes pass just too high and Bentham sent a free kick over by a similar margin. The winner duly arrived for the hosts as a ball into the area saw a rebound fall to Kilifin who fired home emphatically.