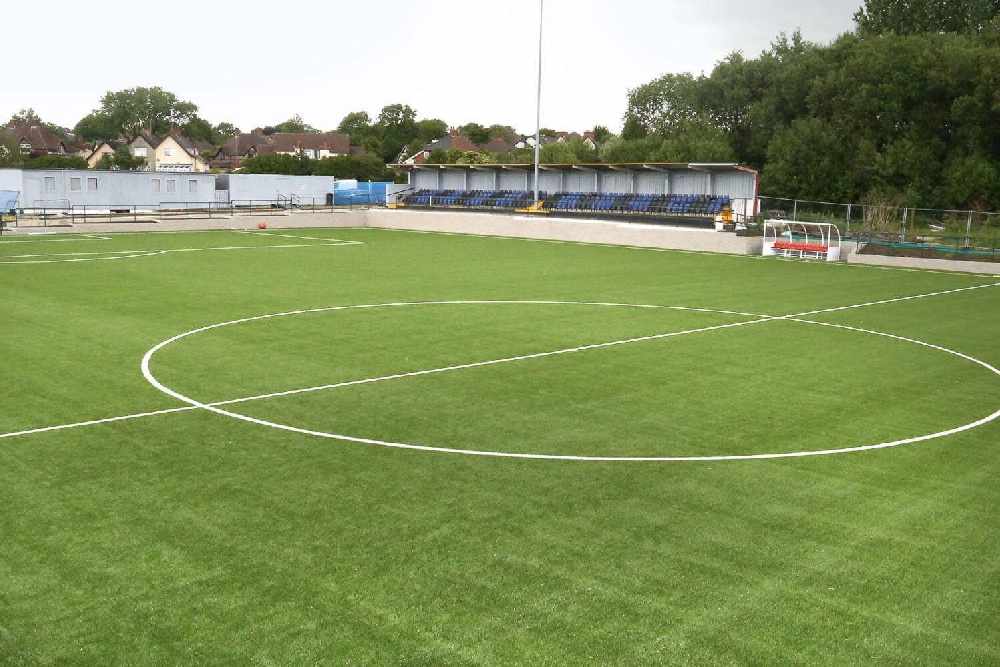 North West Counties League-Premier Division: Avro FC 1-2 Northwich Victoria
Avro suffered a last-minute defeat over the weekend as they conceded a 92nd-minute goal at home to Northwich Victoria.
The first half proved to be a quiet affair with few chances being created but Avro had a few decent chances and could count themselves unlucky not to have scored. Northwich goalkeeper Scott Reed was forced into a brilliant save after Kane Wallwork sent a curling effort destined for the top corner but it was tipped over superbly.
In the 14th minute, it was time for Northwich to have a good chance as a good cross from Joe Camozzi found Jamie Reed but he couldn't get enough power on his header to trouble Avro keeper Jordan Latham.
Avro's best chance arguably came after 27 minutes when Lewis Lacy was free in the box and had the goal at his mercy only for Brandon Barski to put in a last-ditch challenge and clear the danger. However, Northwich should've taken the lead just before half time, when a beautiful ball played Reed through one on one with the keeper, but Latham stood up well to keep the scoreline level at the break.
Northwich began to take control in the second half as Jamie Reed would lead the team on the attack time and time again. In the 67th minute, Northwich were in front as a corner was put in and it was Kevin Pollard who rose the highest to head the first goal of the game.
On the 81st minute, the game witnessed a piece of magic as Avro drew level. Avro received a free kick on the right-hand side of the box and up stepped Wallwork to expertly sneak the ball in at the near post.
The game looked to be heading for a draw only for the visitors to nick the free points at the death. Matty Clarke picked up a loose ball into the box and he slammed home into the roof of the net to ensure Avro left the game with no points but certainly feeling hard done by.